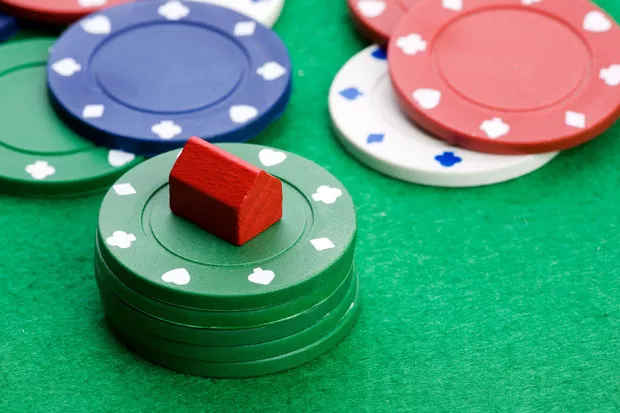 According to a recent economic research release from Realtor.com, 2019 is expected to be more difficult for both buyers and sellers.
Mortgage rates in 2019 are expected to average 5.3 percent and reach 5.5 percent by the end of the year. This alone will make the average home purchase more expensive by 8 percent over 2018. Prices are expected to increase only 2.2 percent nationally and inventory is expected to increase by 7 percent. The report states that a buyer's market is not expected over the next five years because most of the inventory increases will be in the mid to higher price ranges instead of entry level housing, further postponing first time buyer home purchases.
This scenario might seem ideal for sellers, but there will be pressure for concessions and lower prices and we are already seeing this with some local builders. The report says that median priced homes are expected to take longer to sell and will not experience the price jumps of recent prior years.
While this is a national report, it does show the predicted statistics for many cities including the Portland metro area. The statistics for Portland show an expected decline in sales growth by 1.6 percent and price growth of 5 percent for 2019.