5 Fusion & Sushi Bar

Featured Happy Hour

Image
Hours: 4pm-8pm daily
Specials:
• Drinks: $3 drafts, $5 wine and sake, $6 cocktails. Food: $5-$7 assorted appetizers and sushi rolls.
Mon, Tues, Weds, Thurs, Fri, 4pm-6pm
Price: $$-$$$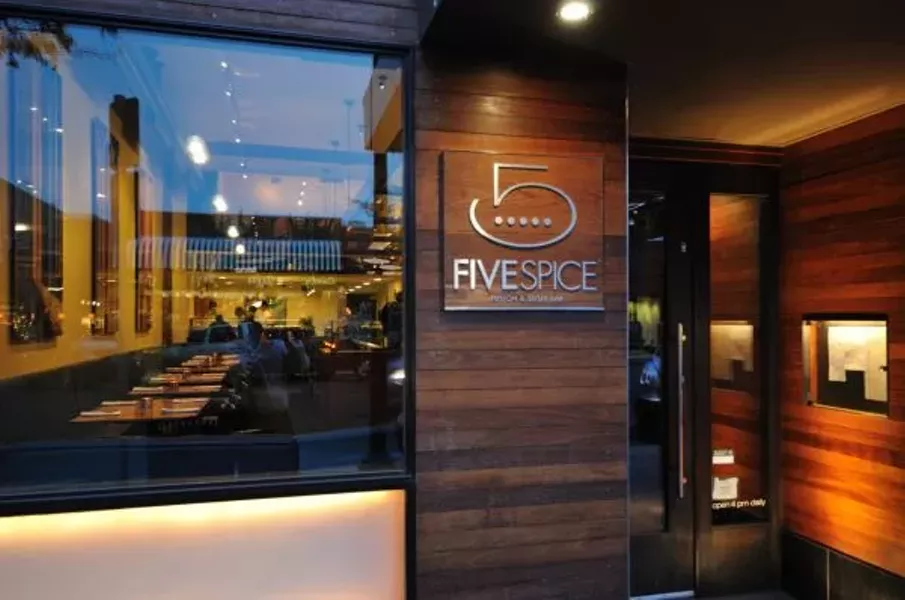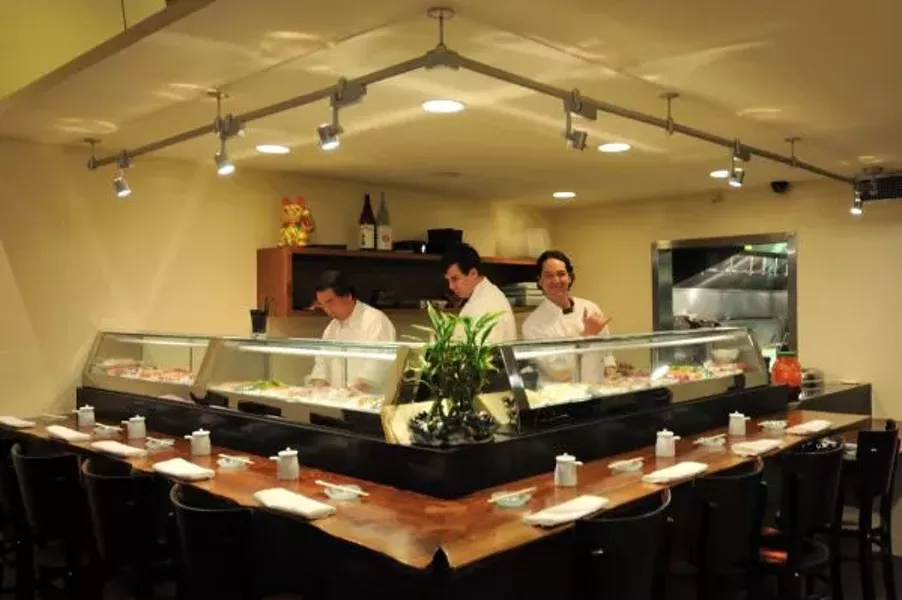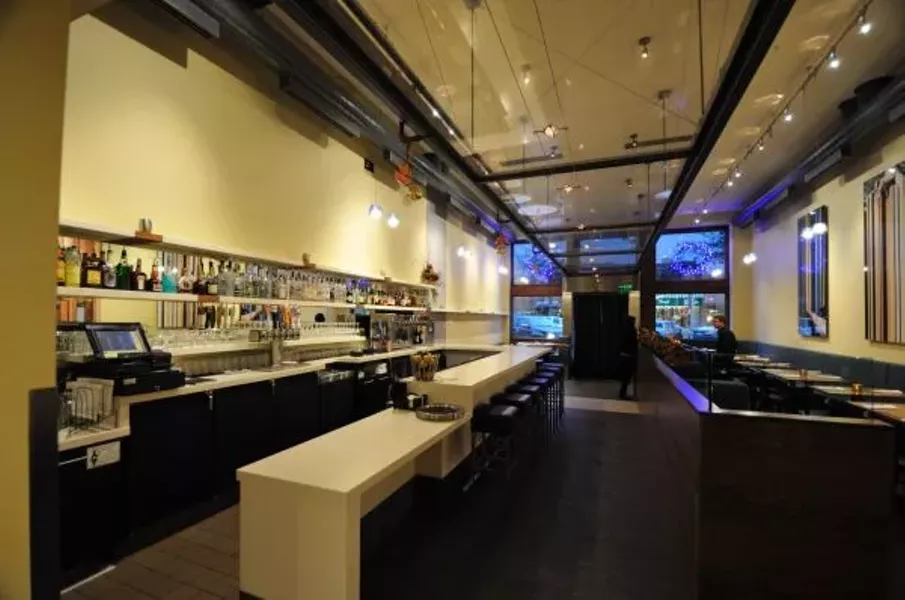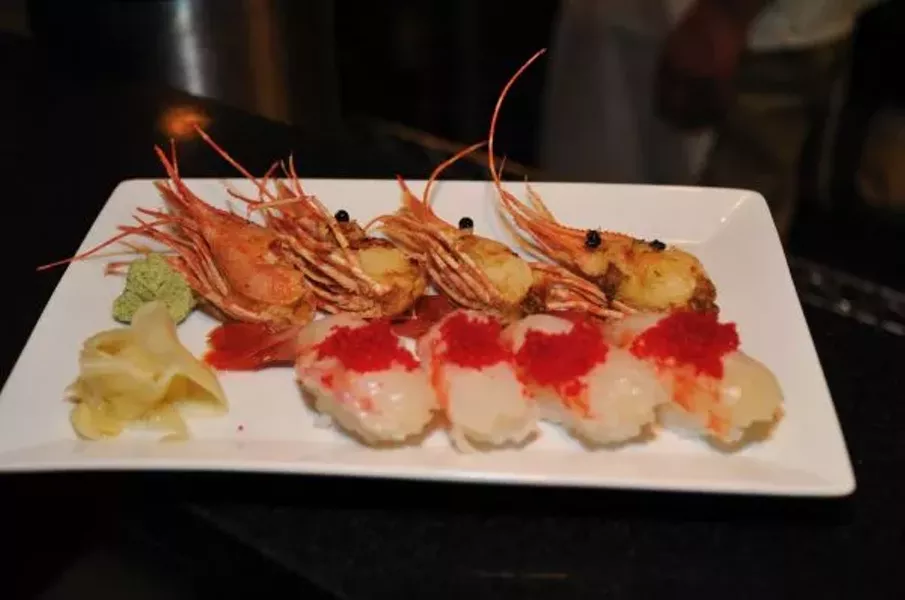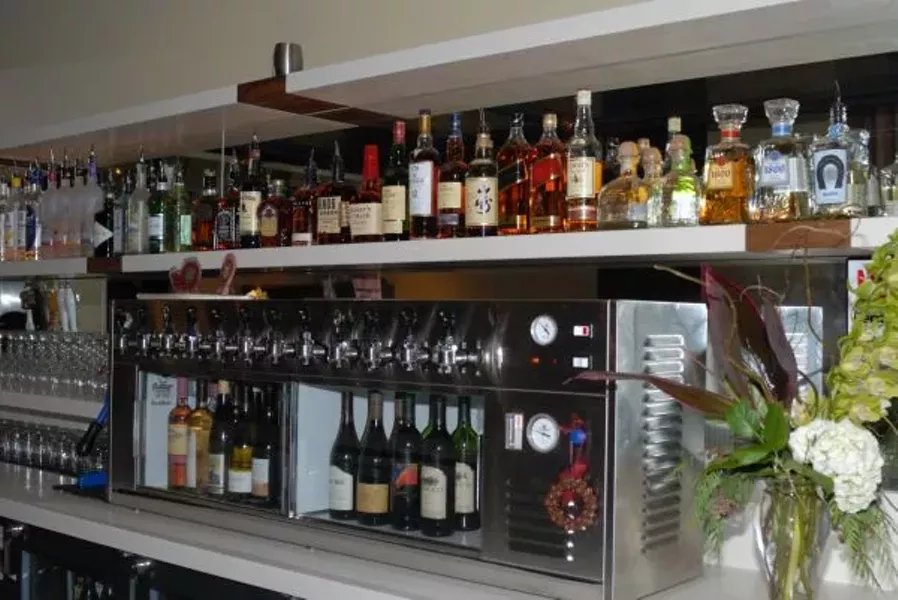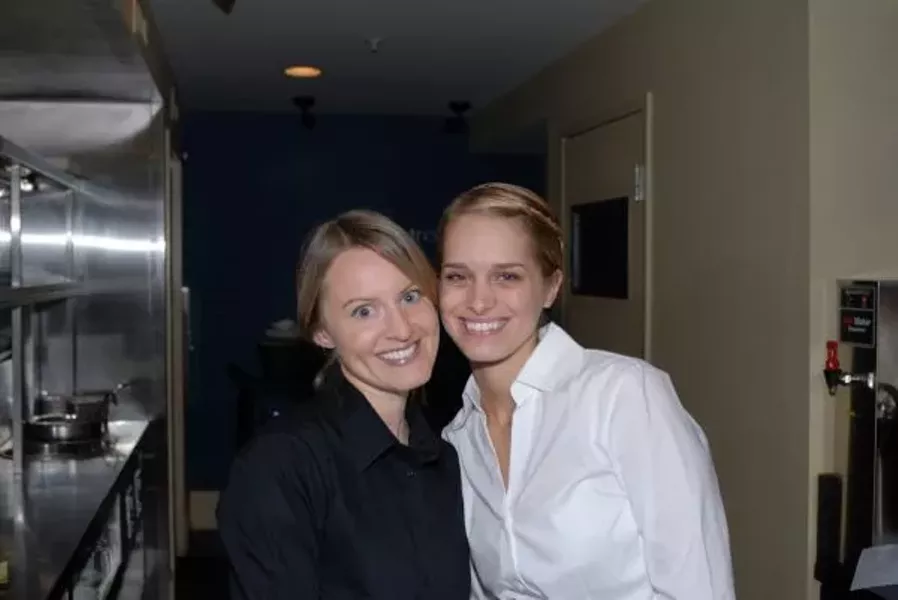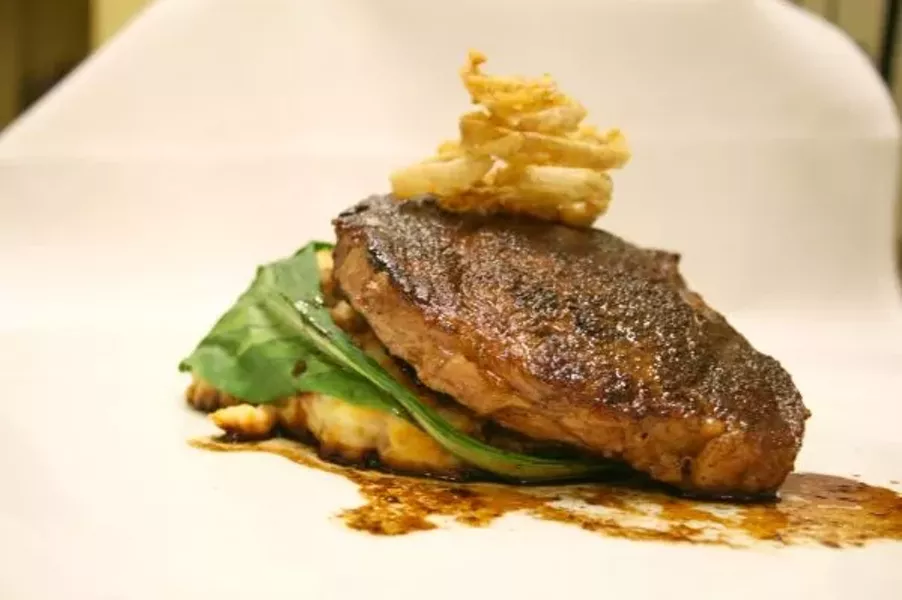 On multiple occasions, executive chef Joe Kim has been acknowledged as a top chef in the Pacific Northwest by the James Beard Foundation, one of the most prestigious honors of the food industry. The restaurant has been nominated for the James Beard award three times. Dishes are well presented, portioned and considered, giving Central Oregonians an impressive Asian fusion destination. 5 Fusion has an underrated menu of starters, but they are also known for their top-notch sushi. Daredevil palates will enjoy the pork tenderloin lollipops and the Wagyu beef carpaccio with wasabi goat cheese. Sleek decor, innovative cocktails and highly professional service set the tone—impressive enough to keep even big city foodies happy. The happy hour consistently ranks highly in the Source Weekly's Reader Poll and the restaurant is a former Source Restaurant of the Year Winner. 5 Fusion remains one of Bend's best fine-dining restaurants. Attention to detail sets the downtown Asian-fusion establishment apart. Excellent service, signature cocktails and an affordable happy hour are a few of 5 Fusion's strongest assets. Takeout: curbside pick up
Voted Best Happy Hour in Bend multiple times by Source readers, 5 Fusion continues to offer a varied drink menu and please the foodie palate. A wide sake selection, mellow atmosphere and delectable dishes cooked up by James Beard nominated chef Joe Kim.
Specials:
• Drinks: $3 drafts, $5 wine and sake, $6 cocktails. Food: $5-$7 assorted appetizers and sushi rolls.
Mon, Tues, Weds, Thurs, Fri, 4pm-6pm
2020 Takeout: Full menu available through takeout. Takeout through in-house pickup. Hours are 4pm-8pm daily.