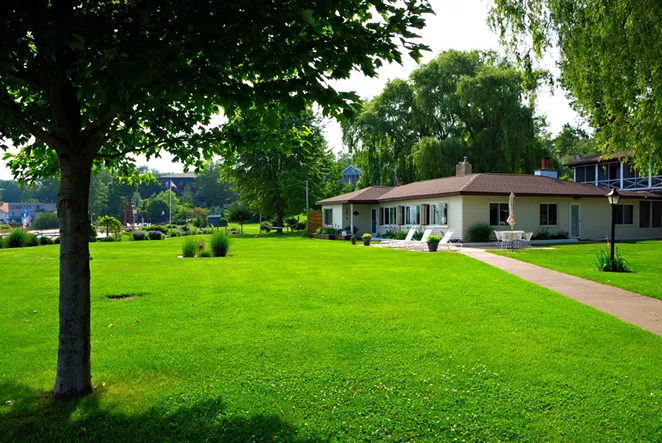 A recent survey of 600 Americans and Europeans about their ideal homes showed some interesting results. The survey, conducted by Porch.com, showed many similarities, but some big differences as well. The survey asked respondents about their ideal home in terms of square footage, exterior style of home, flooring preferences and so on.

Both groups tended to prefer ranch style homes, a suburban, waterfront location, hard flooring surfaces over carpet and new construction. The big difference: Americans preferred much larger homes. For most Americans surveyed, the ideal home was 4 bedrooms and 3 bathrooms and 4,982 square feet on 10.6 acres. Europeans surveyed indicated their ideal home was 3 bedrooms and 2 bathrooms and 1,589 square feet on .9 acres.
Everyone has an idea of what they want in a home, and no home will be absolutely perfect in terms of having all the features, amenities and location. Plus, few of us can afford our true dream home. It's important to remember that this ideal home survey is without the budget constraints most of us would add if we were purchasing a home. Still, the difference between what Americans consider their ideal home as compared to how most of us live is interesting, as is the difference between European tastes.
The link to the survey: https://porch.com/resource/ideal-home-america-europe