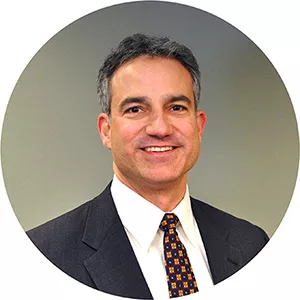 B
ill Moseley just threw his hat in the ring to be Bend's next mayor.
The current City Councilor—and founder of the Bend-based software company, GL Solutions—announced his candidacy June 12.
"We are loving Bend to death," Moseley said in his announcement. "Moderate tourism and growth can be good for Bend, but our current rate of nine new people moving here each day is unsupportable."
Moseley was elected to the City Council in 2016. In Moseley's announcement for mayor, he said he plans to make housing costs, road congestion and community livability the central issues of his campaign.
Moseley currently serves as the Council liaison to the River West and Summit Neighborhood Associations, and also serves as Council representative to the Downtown Bend Business Association Board.
"Our middle class is shrinking, and an increasing number of people can't afford to live here," Moseley said. "Let's retain what we love about Bend before it's too late."
In May, voters in Bend voted in favor of changing the City Charter to allow for a directly-elected mayor. Previously, current city councilors selected Bend's mayor from among current councilors.
The deadline for candidate filings for the November election is Aug. 28. Three others have thrown their hats into the ring so far as well. Bend City Councilor Sally Russell, Charles Baer and Brian Douglass have filed.