Today's that day that everyone freaks out about. Black Friday.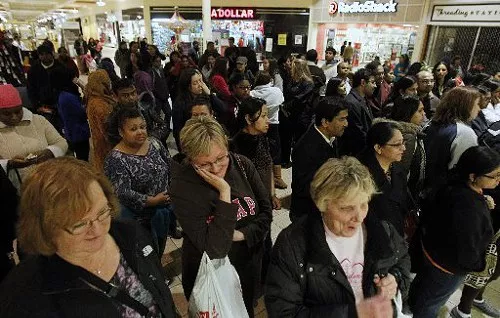 By now surely all of us are aware of its alternative,
National Buy Nothing Day
, a protest against the consumer-driven day of holiday sales. We're also hip to its off-shoots, like
why it should be called Jdimytai Damour Day
. Click the link if you need a reminder. People go crazy on Black Friday.
If you must shop today, use the meticulously curated, socially responsible/environmentally sensitive/non-violent short list below. If there are other interesting local events we should know about, leave us a friendly comment.
And keep an eye out for next week's issue where we'll tell you all about where to find unique hand-crafted gifts here in Bend. There's a lot!