Broken Top Bottle Shop

Featured Happy Hour

Image
Hours: Tue-Sun 12pm-8pm
Specials:
• $1 off adult beverages.
Mon, 3pm-10pm
• Drinks: $2 off wine.
Weds, 6pm-10pm
• $1 off all adult beverages from the bar (no bottles).
Mon, Tues, Weds, Thurs, Fri, 3pm-6pm
• 50 cent wings all day Sunday.
Sun, 11am-10pm
Price: $$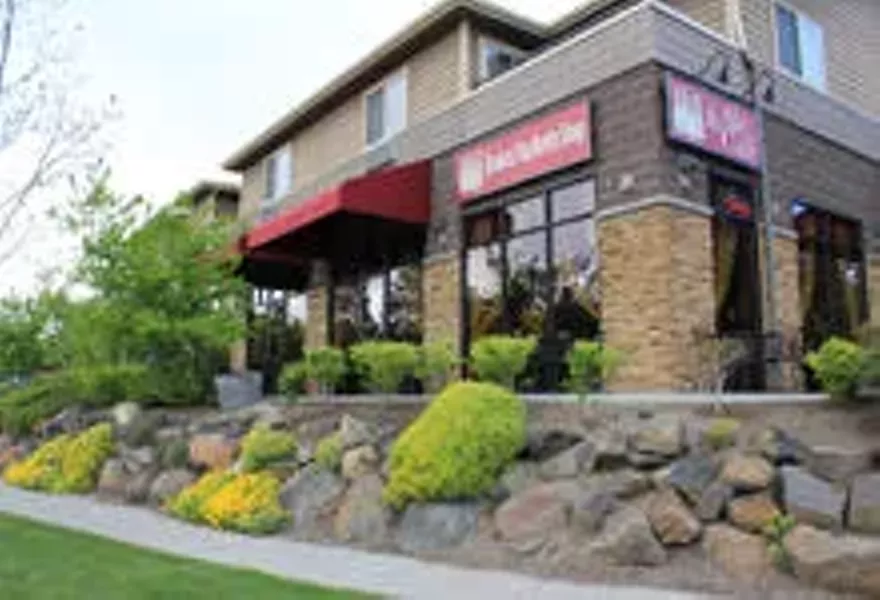 This popular westside spot for beer lovers and the vegan, veggie and gluten-free crowd, Broken Top's unique pub food complements its extensive beer selection, including 12 rotating taps. Also to note: patio is dog-friendly. Most nights BTBS is packed with patrons clamoring for food or a cold can from the cooler.
With a constantly rotating tap selection of a dozen-plus craft and specialty beers, this downhome tavern also has cooler after cooler filled with great beer selections. Expansive beer selection (on-tap, bottles, cans). No corkage fee for beer and wine bought in-store.
Specials:
• $1 off adult beverages.
Mon, 3pm-10pm
• Drinks: $2 off wine.
Weds, 6pm-10pm
• $1 off all adult beverages from the bar (no bottles).
Mon, Tues, Weds, Thurs, Fri, 3pm-6pm
• 50 cent wings all day Sunday.
Sun, 11am-10pm
2021 Takeout: Tue-Sun 12pm-8pm. Menu items include a variety of sandwiches, salads, and entrees such as the quinoa bowl and sushi salad. Delivery and takeout through Grubhub, curbside and in-house pickup.
Payment Type: Cash, Credit/Debit