Cascade West Grub & Ale House

Featured Happy Hour

Image
Hours: Daily 10:30am–close full grill bar, Mon-Fri Sanwiches, wraps, burgers, Sun breakfast 9am-3pm
Specials:
• Drinks: $3 domestics, $3.50 micros, domestic pitchers $9, micro pitchers $11.50. Daily drink specials.
Mon, Tues, Weds, Thurs, Fri, 4pm-6pm
Price: $-$$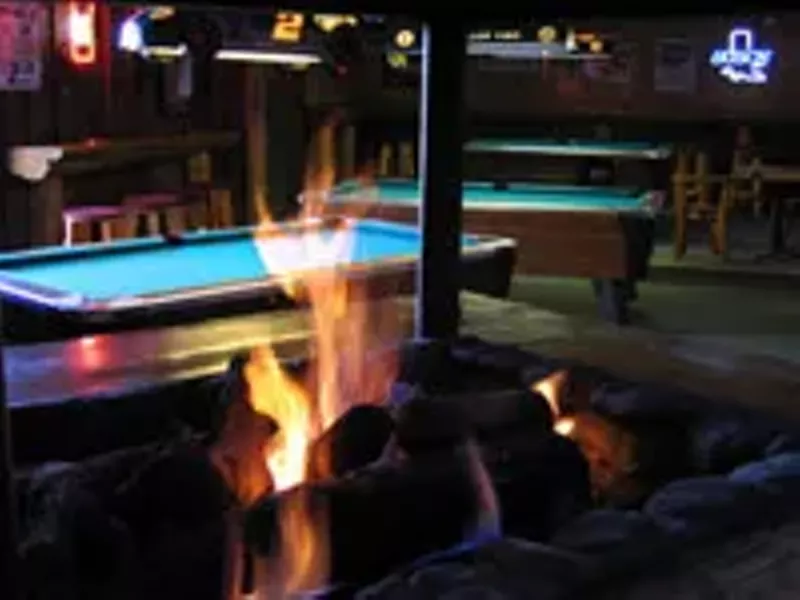 A Westside fixture, Cascade West serves up deep-fried chicken and jo-jos, a locals' pick for late night grub. Classic pub fare including sandwiches, chicken, tots and more. Takeout: in-house pick-up, no delivery
With 32 beers on tap, two Golden Tee machines, four pool tables, 9 TVs, Oregon Lotto, and a new lunch menu.
Specials:
• Drinks: $3 domestics, $3.50 micros, domestic pitchers $9, micro pitchers $11.50. Daily drink specials.
Mon, Tues, Weds, Thurs, Fri, 4pm-6pm
2020 Takeout: 10:30am–close daily. In-house pickup available.
Payment Type: Cash, Credit/Debit