E BarGrill

Featured Happy Hour

Image
Hours: Mon-Fri 11am-close, Sat-Sun 9am-close
Specials:
• $1 off all well drinks and draft beers. $5 glass house red and white wine. $3-10 happy hour food menu: wings, sliders, calamari, french fries, house salad, tacos, halibut nuggets, cheese curds and certified grassfed cheeseburgers.
Mon, Tues, Weds, Thurs, Fri, Sat, Sun, 3:00pm-6:00pm
• $5 pitchers of domestic draft beer, $6 pitchers of microbrews, $5 mimosas and Bloody Marys
Sat, Sun, 9:00am-5:00pm
Price: $$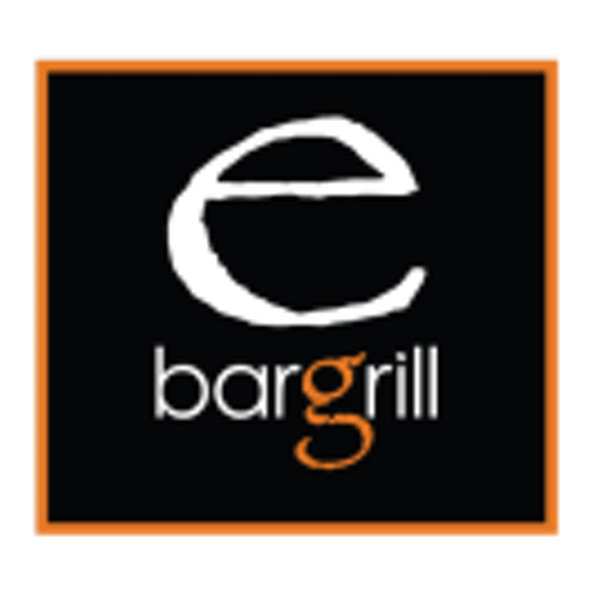 This downtown Redmond hotspot founded in 2014 is located right next to Wild Ride Brewing, and has quickly become a Redmond favorite. This sports bar features a killer patio and Northwest American cuisine with a focus on local ingredients and grass-fed beef. On Saturdays and Sundays, enjoy a breakfast menu until 11am. Mimosas and pitchers of beer. On Saturdays and Sundays, enjoy a breakfast menu and $5 pitcher specials.
This lively sports bar is usually packed to the brim with fans of their killer happy hour deals seven days a week, so grab a seat early to watch the game or enjoy a summer evening with friends on their spacious patio.
Specials:
• $1 off all well drinks and draft beers. $5 glass house red and white wine. $3-10 happy hour food menu: wings, sliders, calamari, french fries, house salad, tacos, halibut nuggets, cheese curds and certified grassfed cheeseburgers.
Mon, Tues, Weds, Thurs, Fri, Sat, Sun, 3:00pm-6:00pm
• $5 pitchers of domestic draft beer, $6 pitchers of microbrews, $5 mimosas and Bloody Marys
Sat, Sun, 9:00am-5:00pm
2022 Takeout: 11am-9pm Sun-Thu, 11am–9:30pm Fri-Sat. Full menu available through in-house and curbside pickup. No delivery.
Price: $$