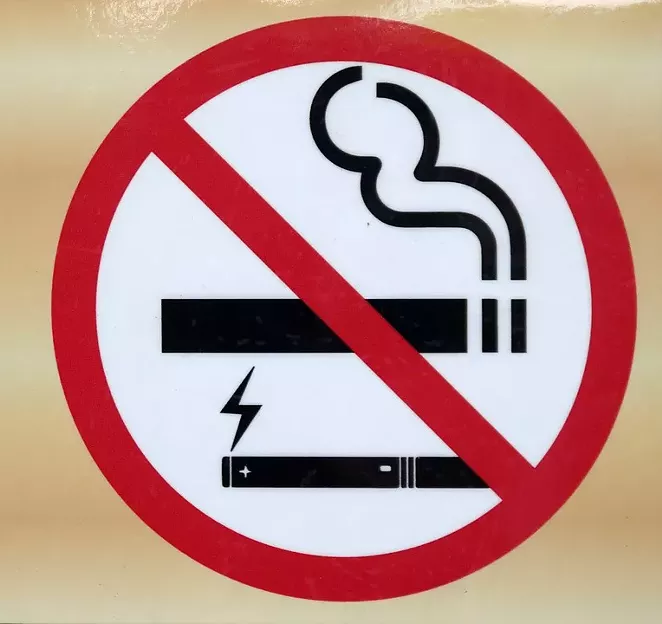 T
hey're so small you might mistake them for USB devices—but those small e-cigarette devices are the subject of big discussions with the Food and Drug Administration. In September, the
FDA
declared that the use of "e-cigs" has reached "an epidemic proportion," according to a report in
The New York Times
, saying that more than two million middle and high school students used e-cigs regularly last year.
Because of that, the FDA put the makers of devices including the popular "Juul" device on notice that they would have 60 days to prove they're sufficiently keeping the devices away from minors. If those makers don't do so, the FDA warned it would remove them from the market. The NYT also reported that the FDA sent warning letters to over 1,100 retailers, warning them about selling to minors.
Following the NYT article, the
American Academy of Child and Adolescent Psychiatry
released its own statement, saying, "The rising popularity, low risk perception, and aggressive marketing of e-cigarettes may have long-lasting implications for adolescent nicotine use and the well-known associated lifelong morbidity and mortality."
Locally, a robust radio campaign and other efforts from
Deschutes County Behavioral Health
are aimed at alerting retailers, parents and others about marketing flavored tobacco to kids.