I
t's no secret that many Oregonians are struggling with being able to afford housing. While housing costs have skyrocketed in recent years, wages have not kept pace, forcing people to spend a larger share of their income on housing.
According to the
Pew Research Center
, the real average wage in 2018, accounting for inflation, has roughly the same purchasing power as it did 40 years ago.
B
allot Measure 102 is aimed at removing one potential barrier to building more affordable housing in Oregon.
Measure 102 would remove the restriction that affordable housing projects funded by municipal bonds must be government owned.
A "Yes" vote would support amending the state constitution to allow counties, cities and towns to—with voter approval and certain restrictions—use bond revenue to fund the construction of affordable housing, without necessarily retaining complete ownership of the constructed housing. The idea is, it could foster more public-private partnerships and thus get more units built in a shorter amount of time.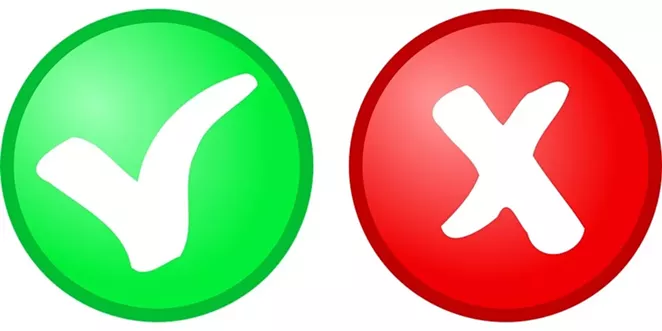 A "No" vote would prevent counties, cities and towns to use bond revenue to fund the construction of affordable housing unless the project if fully owned by a governmental entity.
The measure is supported by hundreds of elected officials, community members, organizations and businesses, including Sen. Jeff Merkley, (D-Ore.) and the Bend City Council, according to the endorsement list on
yesforaffordablehousing.com
.
Media including
Oregonlive
came out in support of the measure, saying: "unlike other statewide measures on the November ballot, Measure 102 is well-constructed, targeted, noncontroversial and aims to solve a pressing problem: how to stretch tax dollars earmarked for affordable housing to serve as many Oregonians as possible."