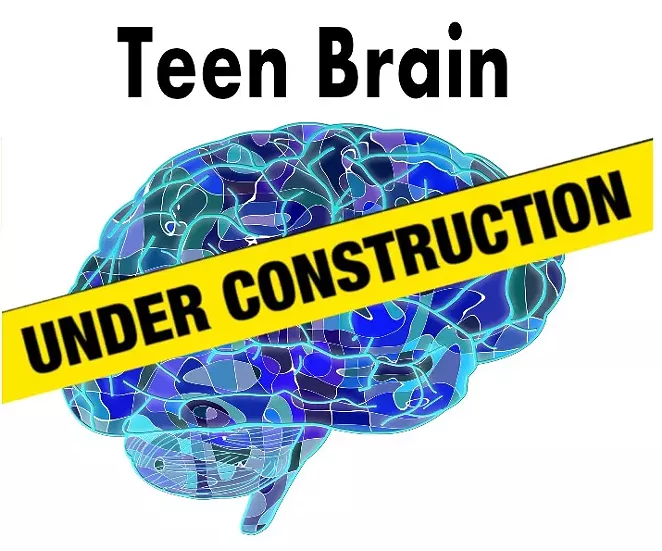 Hurray for Hard-Working Students!
Bend-La Pine Schools' Graduation Rate Highest in History

Last year's Bend-La Pine Schools Class of 2017 marked an all-time high for the percentage of students graduating on time, according to the U.S. Department of Education.

The Department of Education computes an adjusted graduation rate for states by tracking students beginning in the 9th to 12th grades, adjusting for students that transfer in and out. Oregon as a whole has a graduation rate of 73.8 percent, but Bend continues to outpace the state with an average of 78.7 percent.
Deputy Superintendent Jay Mathisen said that the outcome is the result of nearly a decade of continual improvement. The graduation rate increased by more than 10 percent in the last six years. Someone's doing something right!
Dude, Where's My Bus?
This February, Bend La-Pine Schools released an innovative, interactive tool called My Bus Stop—allowing students and parents access to real-time bus route information from a smartphone, computer or tablet.
"We are excited to offer this new GPS service to our bus-riding families," said Kim Crabtree, Director of Transportation in a press release, "as Central Oregonians know, road conditions and heavy traffic can slow bus routes. With My Bus Stop, families will be able to stay up-to-date with bus arrival times both for morning pick-ups and afternoon drop-offs."
Check out My Bus Stop as a web application or app. The information is available to parents, guardians and students.
To log in, go to: bus.bend.k12.or.us. To install the app, download the Google Play Android version or the iTunes iPhone version. Make sure to select Bend-La Pine Schools as your district during app set up.
Teen Brain Power
Teenagers are often pegged as emotional, reckless and hormone-crazed—but that's only grazing the surface of what's happening in the teenaged brain. According to Time magazine, "advanced brain imaging has revealed that the teenage brain has lots of plasticity, which means it can change, adapt and respond to its environment," a process known as myelination. Turns out, the skills you learn during your teenage years are not only easy, but they stick with you.
In Bend, there are many ways to engage teenagers.
Did you know that The Boys and Girls Club has a Teen Center that offers everything from money management classes, volunteering, life skills to a teen night on Friday nights? Transportation and food are provided. Check out bgcbend.org. Bend Park and Recreation offers activities from karate, swim skills to radio camps. For a complete list of their offerings, pick up a copy of the spring or summer Playbook. bendparksandrec.org
New to Bend, Tula Movement Arts Center, which opened in June of 2017 in NorthWest Crossing, offers weekly classes and camps for teenagers that range from slack line and aerial yoga to open gyms. Check out the online schedule at tulamovementarts.com.
Bend has an amazing array of activities for teenagers, so why not break the mold and learn something new?