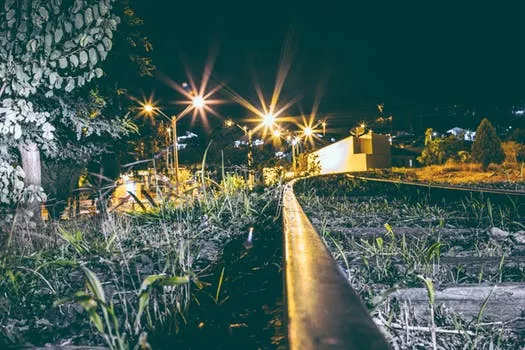 A recent report issued by the Counselors of Real Estate listing issues impacting the national real estate market is very similar to the issues facing our local market.
Among the issues:
Rising interest rates and the economy: Rising interest rates impact home affordability, particularly with income-sensitive, first-time buyers.
Politics and political uncertainty: The upcoming midterm elections will determine whether current policies will be maintained.
Affordability: Low supplies of affordable homes, wage stagnation, gentrification and low amounts of new building activity are listed as contributing factors to the affordability problem.
Generational change and demographics: In contrast to the past 50 years, multiple generations are influencing real estate.
Infrastructure: Recently, the American Society of Civil Engineers gave our national infrastructure a D+ rating. People often comment how new development here in Bend is often hampered by lack of infrastructure. This is not just utilities and sewers, but also Internet connectivity; some areas still have only dial-up speeds through phone companies.
These national issues are clearly concerns at our local level, and various groups have voiced them. And hopefully, the national scope of the issue will bring solutions that can also work at the local levels.