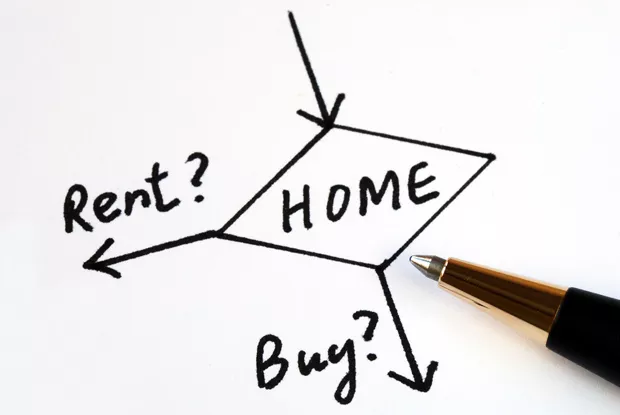 Daily, headlines abound about housing affordability in terms of escalating rents, housing prices outpacing wage growth, affordable housing shortages, rising interest rates and so on. Owning a home may seem like a pipe dream to many, but there are still many good reasons to try to buy a home.

Although the cost of housing continues to rise in terms of rent and housing prices, an important thing to remember is that with a mortgage, your monthly housing payment remains fixed, while rents continue to rise. Even if the initial mortgage payment is higher than a buyer's current rent, the principal portion of the mortgage payment can be viewed as a form of saving, since it's a reduction in the amount owed and an investment in the property. While housing is not a stock-market-rate investment, the homeowner receives a moderate annual increase in equity that for most is not taxable upon sale.
The recent Federal Reserve increase in interest rates is not expected to affect those with fixed mortgages or those shopping for them, but those with adjustable rate mortgages will most likely be affected. Although the current 30-year loan rate is at the highest since 2011, mortgage rates remain affordable.