Jackson's Corner Westside

Source Weekly Pickup Locations

Featured Happy Hour

Image
Hours: 7am-9pm daily
Specials:
• Drinks: $1 off tap beers, house wines, cocktails and other draft drinks.
Mon, Tues, Weds, Thurs, Fri, Sat, Sun, 3pm-5pm
Price: $$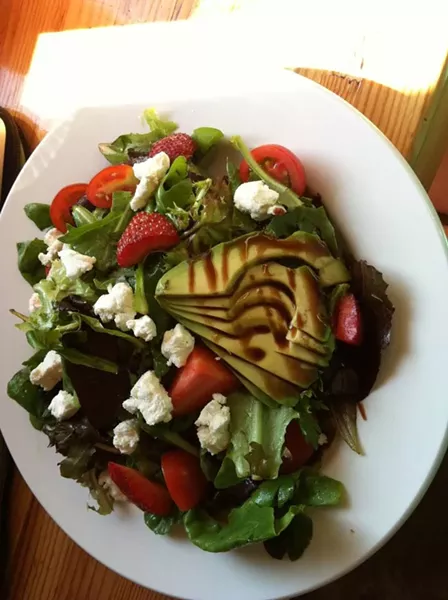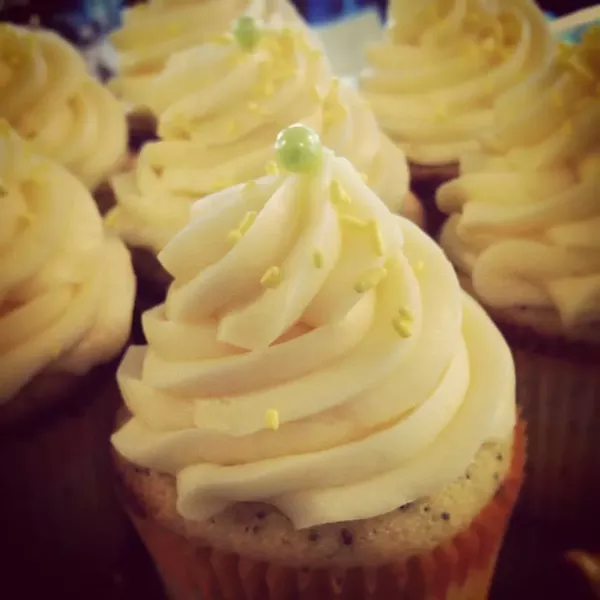 Jackson's Corner is open at both locations, each holding their own food adventure. With the current climate of restrictions in place, we have adapted each restaurant individually to bring you the best local food that supports our community of farmers and ranchers. Our Westside is serving up a scaled down menu of our tried and true favorites, including salads, sandwiches, brick oven pizzas, and select breakfast items. We are excited to announce that our Eastside location is shaking up Central Oregon with its new temporary Pop-Up, highlighting our famous cheeseburger, fish n' chips, and a new take on the timeless "Jackson's Bleu" salad. Both locations offer a market section featuring made-in-house fresh baked bread, prepackaged items for take home meals, a large natural wine selection, and full coffee bar. Whether you choose new school or old school Jackson's, we hope you can choose Local for you and yours!
This family-friendly Bend staple is a great place to gather for a meal and plentiful supply of refreshments day or night. You can even grab a bottle of beer or a gallon of milk if you're on your way home.
Specials:
• Drinks: $1 off tap beers, house wines, cocktails and other draft drinks.
Mon, Tues, Weds, Thurs, Fri, Sat, Sun, 3pm-5pm
2022 Takeout: 7am-9pm daily. Full menu available through takeout. Check out the "All-Day Menu" on their website, with breakfast, pizza or pasta anytime. Also offering a wide selection of beer, wine and house-made breads, pastries and pre-packaged grocery items in the market. Takeout through in-house pickup. No delivery.