Jackson's Corner Westside

Featured Happy Hour

Image
Hours: Mon-Thur: 7am-9pm, Fri: 7am-10pm, Sat-Sun: 7am-9pm
Specials:
• Drinks: $1 off tap beers, house wines, cocktails and other draft drinks.
Mon, Tues, Weds, Thurs, Fri, Sat, Sun, 3pm-5pm
Price: $$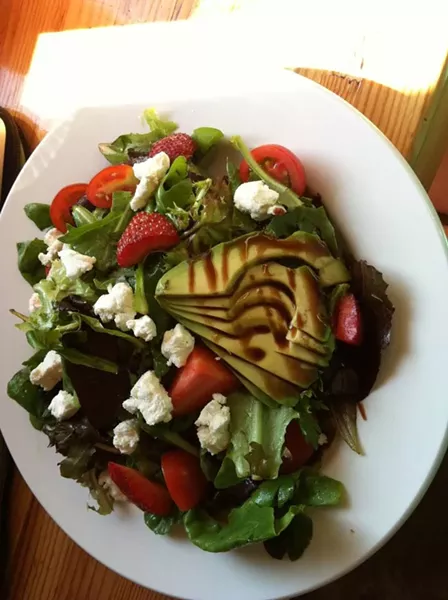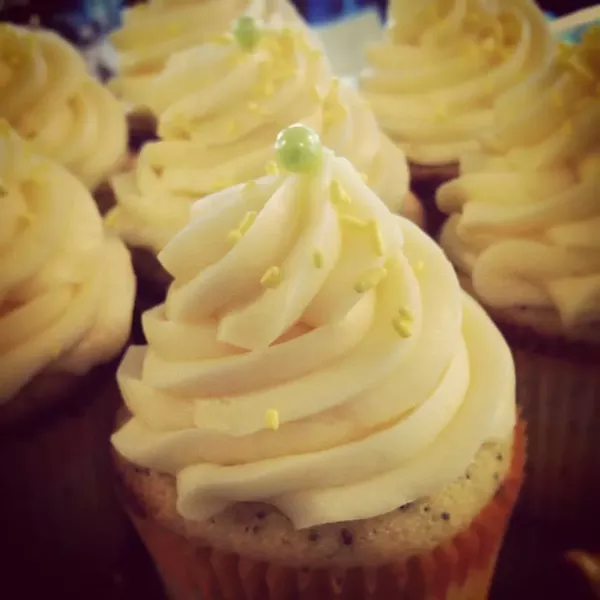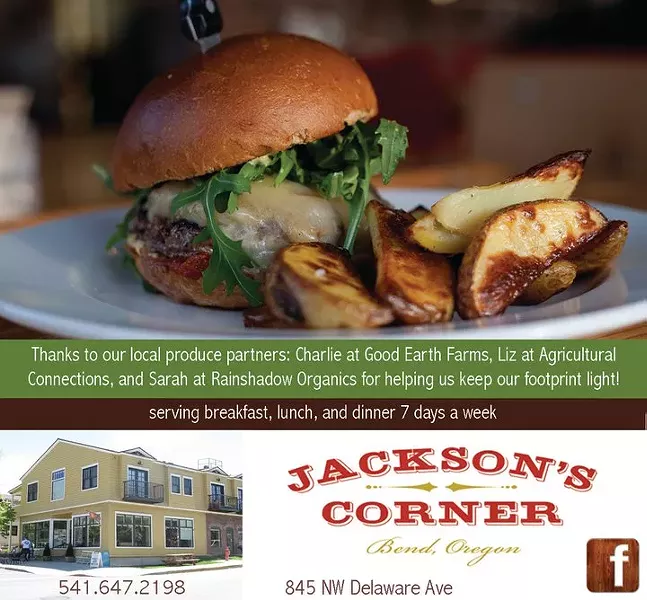 "Best Family Restaurant" 2019
Best of the Nest 2018: "Best Family Dining"
A locals' favorite, Jackson's Corner took home the Best Of award for Best Family Dining for two years running, this restaurant continues to elevate the casual dining scene in Bend year after year. High quality, local ingredients grace the plates all day long, with custom coffee creations, house baked breads and brick oven pizzas, organic salads and delicate pastas.
This family-friendly Bend staple is a great place to gather for a meal and plentiful supply of refreshments day or night. You can even grab a bottle of beer or a gallon of milk if you're on your way home.
Specials:
• Drinks: $1 off tap beers, house wines, cocktails and other draft drinks.
Mon, Tues, Weds, Thurs, Fri, Sat, Sun, 3pm-5pm
Jackson's is one of Bend's most popular restaurants for a reason—casual atmosphere, organic ingredients, outside seating, friendly staff, rotating specials and a huge beer cooler—all for a great price. Also a cafe serving steaming cappuccinos and Americanos (open during regular business hours), Jackson's is a perfect meeting spot from morning 'til night—from french toast breakfast through that last beer of the evening. We named the neighborhood spot Restaurant of the Year in 2010, and the pizza-slinging, drink pouring, salad-and-sandwich serving joint continues to shine.