Joolz

Featured Happy Hour

Image
Hours: Daily: 4-9:30pm, closed Sun and Mon
Specials:
• $1 off draft beer and $2 PBR longnecks. $5-$12 specialty cocktails. $7-$12 appetizers and full meals. Happy Hour from 4:30pm-9pm at the bar.
Mon, Tues, Weds, Thurs, Fri, Sat, 4:30pm-9pm
Price: $$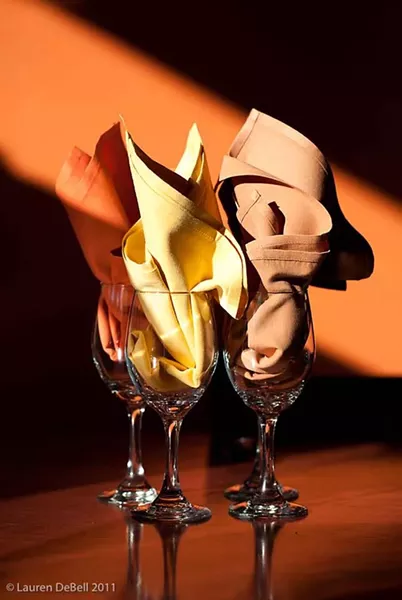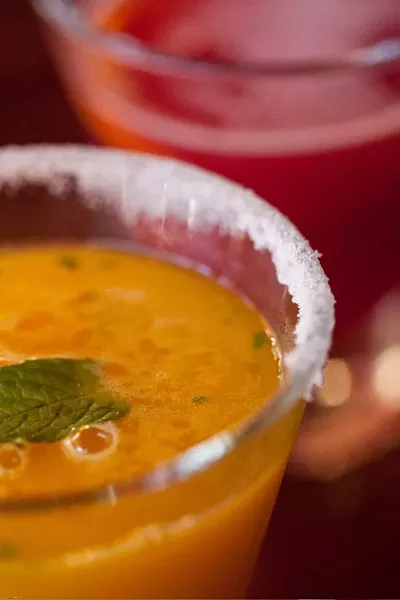 Featuring traditional Mid-Eastern flavors in a hip downtown environment creates a hookah-inspired ambiance that you won't find anywhere else in Bend. Oh and a little secret, it's always happy hour at the bar. If you're already getting heartburn thinking about what Lebanese-born chef Ramsay Hamdan has in store on the menu, don't fret. The restaurant's theme is where "Where Mezze Meets the Mesa," and dishes ranging from falafel and hummus to a rib-eye steak. Takeout: pickup
Joolz is a great option for anything from a drink and a snack to a feast. A wide selection of wines from the Pacific Northwest and beyond.
Specials:
• $1 off draft beer and $2 PBR longnecks. $5-$12 specialty cocktails. $7-$12 appetizers and full meals. Happy Hour from 4:30pm-9pm at the bar.
Mon, Tues, Weds, Thurs, Fri, Sat, 4:30pm-9pm
2021 Takeout: Tue-Sat 4pm-7pm, Fri-Sat 4pm-7:30pm. Find menu online at joolzbend.com or call 541-388-5094. We have weekly specials and can do large orders by appointment on days we are closed. Growler fills available! Curbside pickup available. No delivery.