Level 2

Featured Happy Hour

Image
Hours: Daily: 11:30am-close
Specials:
• Drinks: $5-$7 cocktails, $4 draft beer and $5 rotating selection of wine. Food: $5-$14 assorted Happy Hour menu.
Mon, Tues, Weds, Thurs, Sun, 3pm-5pm
Price: $-$$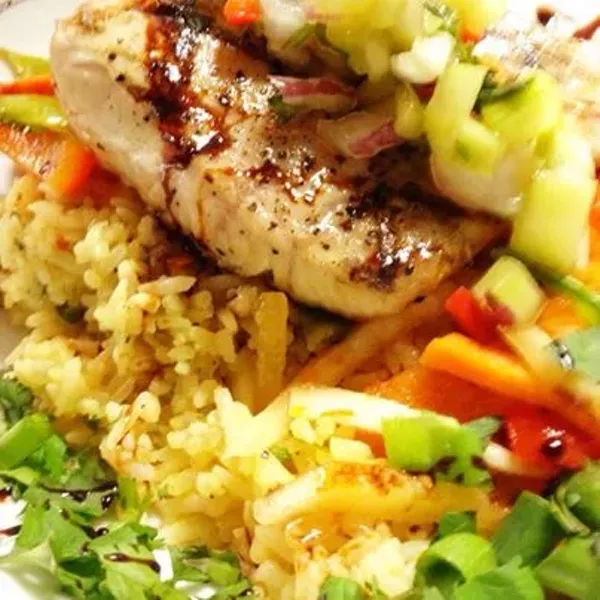 Asian fusion small plates and excellent drink selections.
Overlooking the Old Mill District with an unbeatable patio view, Level 2 shakes up specialty cocktails and serves a world-fusion menu that covers cuisine from the east to west—creamy curries to savory babyback ribs.
Specials:
• Drinks: $5-$7 cocktails, $4 draft beer and $5 rotating selection of wine. Food: $5-$14 assorted Happy Hour menu.
Mon, Tues, Weds, Thurs, Sun, 3pm-5pm
May we humbly suggest The Ahi Tuna Poke, one of the best appetizers around, and the pork tenderloin medallions and filet mignon that top the list of delicious meaty entrees.