We asked these 3rd graders from Miller Elementary, "What do you think your dad would consider to be a perfect Father's Day?"

Ethan: Taking him out to Spork and getting him new bike stuff because he loves to bike.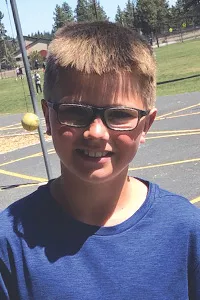 Submitted
Ethan
Faye: Not having to go to work and having a few presents by his bed when he wakes up.
Submitted
Faye
Aspen: Giving him a football that says "Dad" and take him to a movie.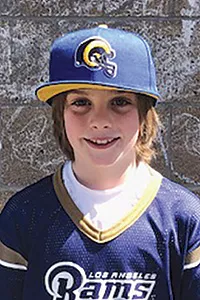 Submitted
Aspen
Molly: Having everyone at the beach, the whole entire family, just having fun.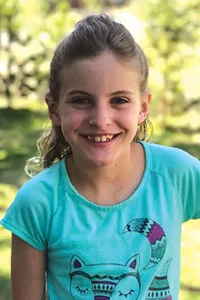 Submitted
Molly
Luke: Breakfast in bed and then getting to stay in bed and watch sports on TV for the entire day.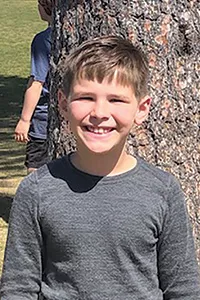 Submitted
Luke
Bailey: Probably to play sports or hike with me and my brother all day.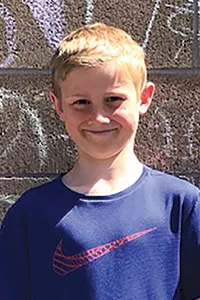 Submitted
Bailey
Kathryn: Mountain biking and spending time with my family and we would make him a mashed potato and meatloaf cake because he doesn't like cake, but he loves mashed potatoes.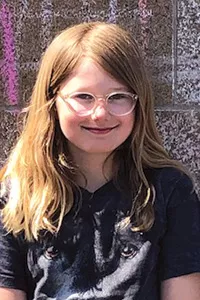 Submitted
Kathryn
Porter: One of our traditions on Father's Day is going to my grandparents' house and having a BBQ and a cake.
Submitted
Porter
Cole: Making him pizza and going to an Elks game or going to a Niners game.
Submitted
Cole