Mio Sushi

Featured Happy Hour

Image
Hours: Sun-Thu 11am-8pm, Fri-Sat 11am-9pm
Specials:
• Drinks: Discounts on Japanese beer, wine and sake. Food: Discounts off the regular menu.
Mon, Tues, Weds, Thurs, 4pm-6pm
Price: $$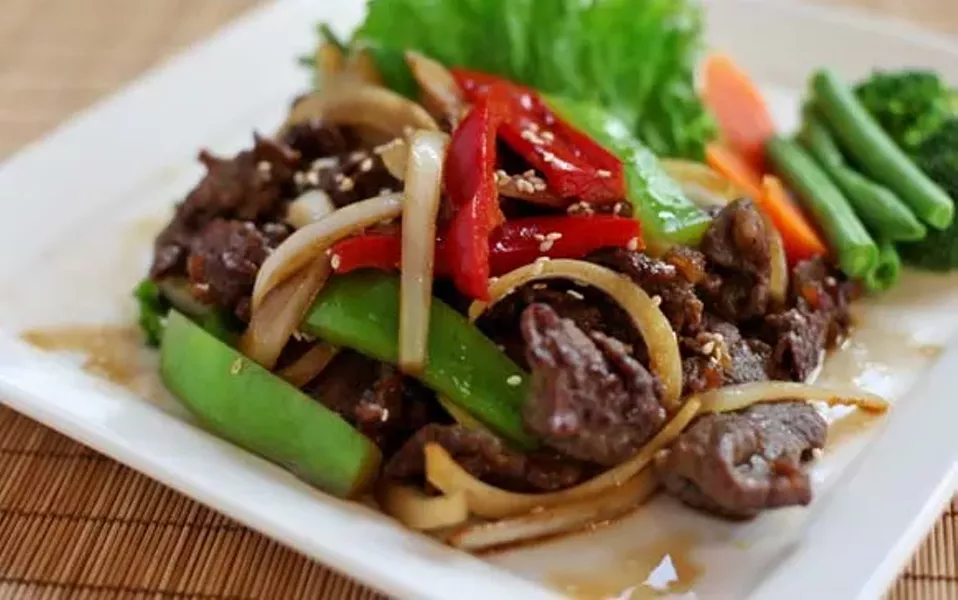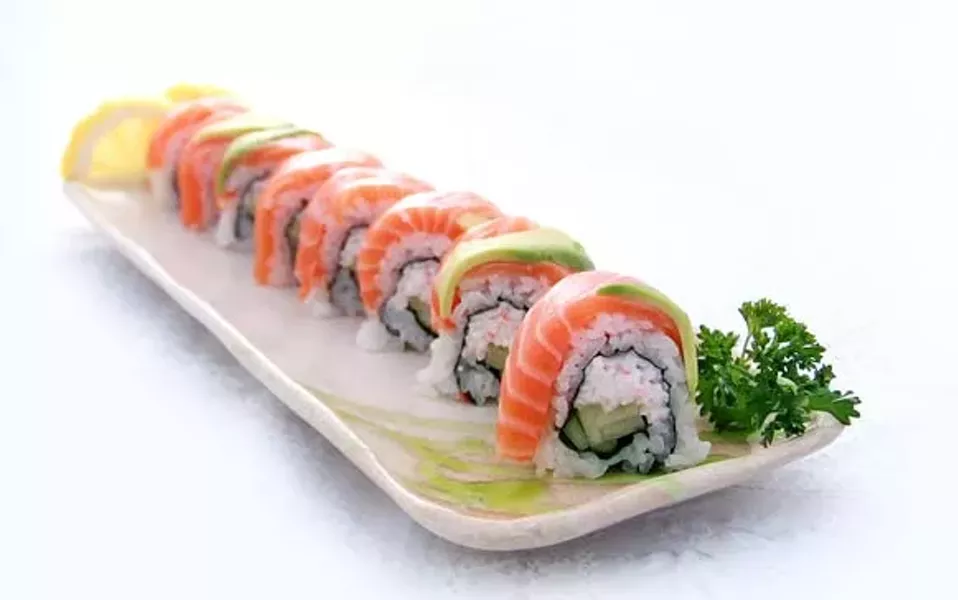 A relatively affordable sushi option, with dozens of menu items including rolls, tempura, teriyaki, noodles and bento boxes, right in the heart of the Old Mill. Nearly a dozen noodle options and traditional Japanese fare like TonKatsu and Bulgogi take the menu choices far beyond sushi. Bentos, combos and creative apps make for lots of choices you won't find elsewhere in town.
Beer, sake and daily drink specials.
Specials:
• Drinks: Discounts on Japanese beer, wine and sake. Food: Discounts off the regular menu.
Mon, Tues, Weds, Thurs, 4pm-6pm
2022 Takeout: Mon-Thu 11am-8pm, Fri-Sat 11am-9pm. Full menu available through takeout except for alcoholic beverages. Delivery through Ubereats, Doordash and Grubhub.