Monday Makers' Mercantile
When: Mon., Aug. 15, 12-6 p.m., Mon., Aug. 22, 12-6 p.m. and Mon., Aug. 29, 12-6 p.m.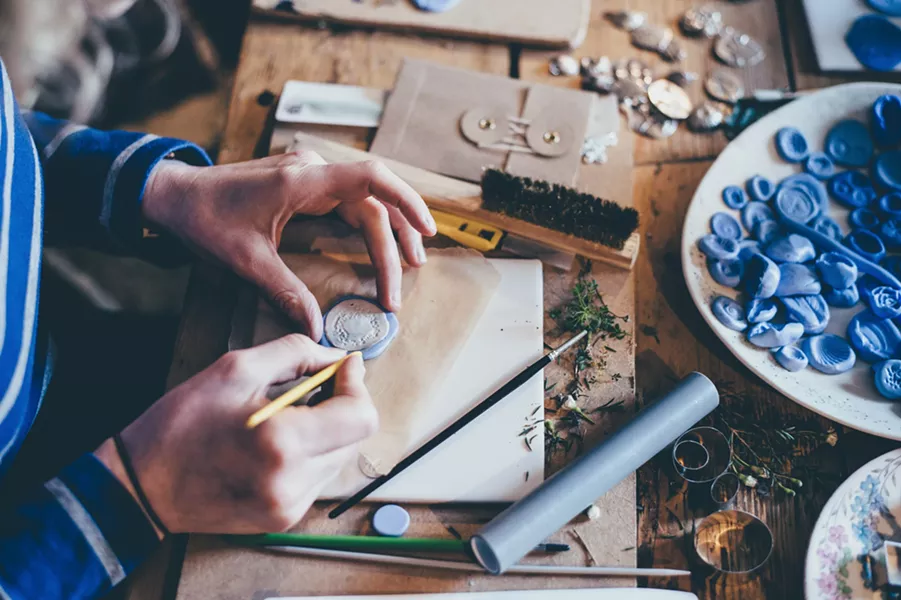 Makers of Bend will be showcasing their wares and goods for sale and trade. Come sip on craft coffees and teas, peruse the curated book selection and meet local artists. All creators and artists welcome! If you have something to sell, bring it and show us.
Price: Free