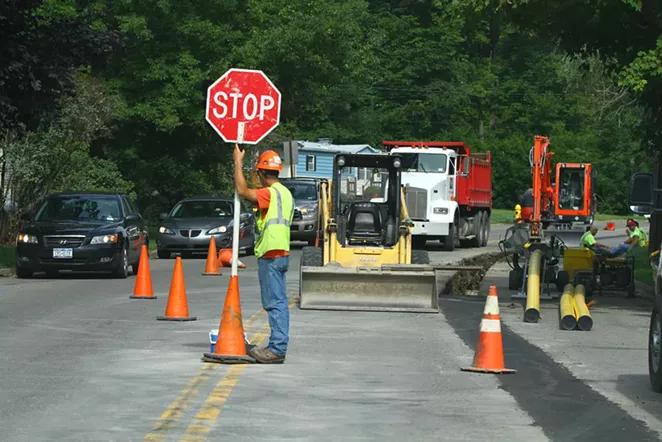 Drivers who need to use NW 14th Street between Galveston and Newport this summer should consider alternate routes.
The
City of Bend
is holding an open house for the public to discuss upcoming work on the 14th Street corridor between the Galveston Avenue roundabout and the Newport Avenue roundabout from 5 to 6:30pm on Tuesday, June 5. The meeting will take place at
Rosie Bareis
Community Campus, located at 1010 NW 14th St.
According to the City, the meeting will inform businesses and residents about the project, including what to expect and how to best access the impacted areas during construction.
The road construction will continue in the area after Cascade Natural Gas completes its current project. The City said a full closure of 14th Street between Galveston and Newport is anticipated to begin the second week of July and run for nearly two months.