O
f all the nonprofits in town, the work of NeighborImpact has impressed me the most in how they impact so many local residents with regard to housing and shelter. I have encountered several first-time homebuyers who received education and assistance from NeighborImpact's programs, enabling them to experience homeownership.

These buyers are my favorite to work with because they are knowledgeable about the home buying process, and they are well prepared. Sharing the excitement of fulfilling their dreams and finding the right home is particularly satisfying. NeighborImpact is a HUD-approved housing counseling agency that serves Deschutes, Crook and Jefferson counties. In the realm of housing, they provide financial, homebuyer and homeowner services.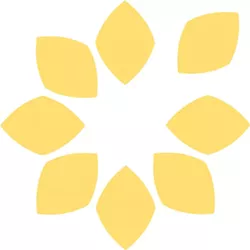 The financial services programs assist people in developing healthy money habits that can lead to better credit scores. They also provide information on available resources. NeighborImpact offers workshops, individual coaching and help in setting up an Individual Development Account.

The IDA is a great benefit that allows qualified people to save money for a particular goal, such as home ownership, and receive a match of $3 for every $1 saved, up to $3,000. So if someone invests the full $3,000, they'll get $9,000—a significant help toward a mortgage down payment.
The homebuyer and homeowner services provided by NeighborImpact include live and online homebuying classes and coaching, foreclosure and loan preservation assistance, reverse mortgage counseling and mortgage payment assistance.
Besides home ownership assistance, which impacts my profession, NeighborImpact serves many other needs in our community such as food banks, rental assistance, emergency housing assistance, child care resources, home weatherization and heating and energy assistance, to name just a few.

A full list of their services may be found at NeighborImpact.org.