Noi Thai Cuisine

Featured Happy Hour

Image
Hours: Mon-Thu 11am-9pm, Fri 11am-9:30pm, Sat Noon-9:30pm, Sun Noon-9pm
Specials:
• $5 house wine, $4.75 drafts, $4.50 wells and $5.50 cocktail of the day. $4-$8 appetizer menu including fresh rolls, fried spring rolls, crab wontons & Thai shrimp cakes.
Mon, Tues, Weds, Thurs, Fri, Sat, Sun, 2:30pm-6pm
Price: $$-$$$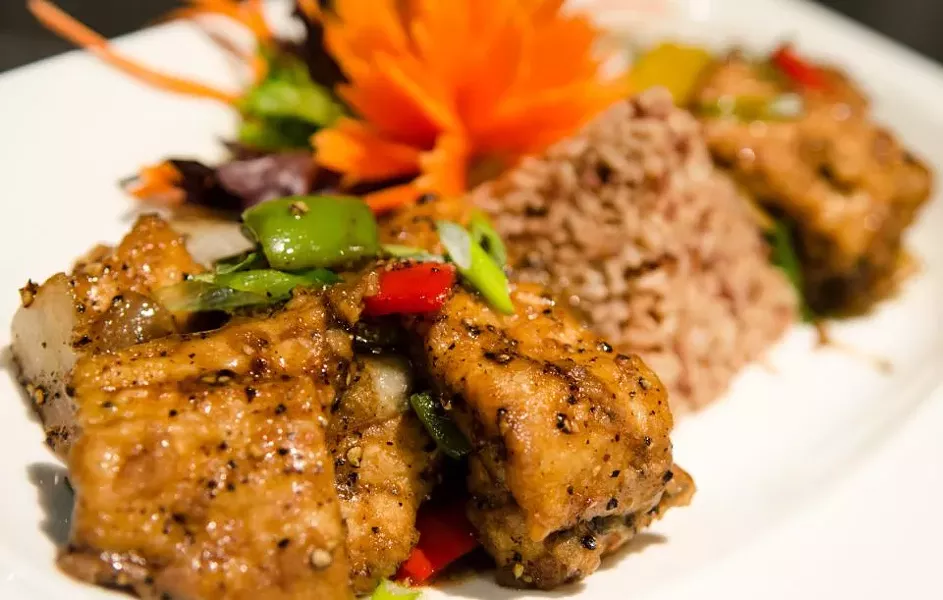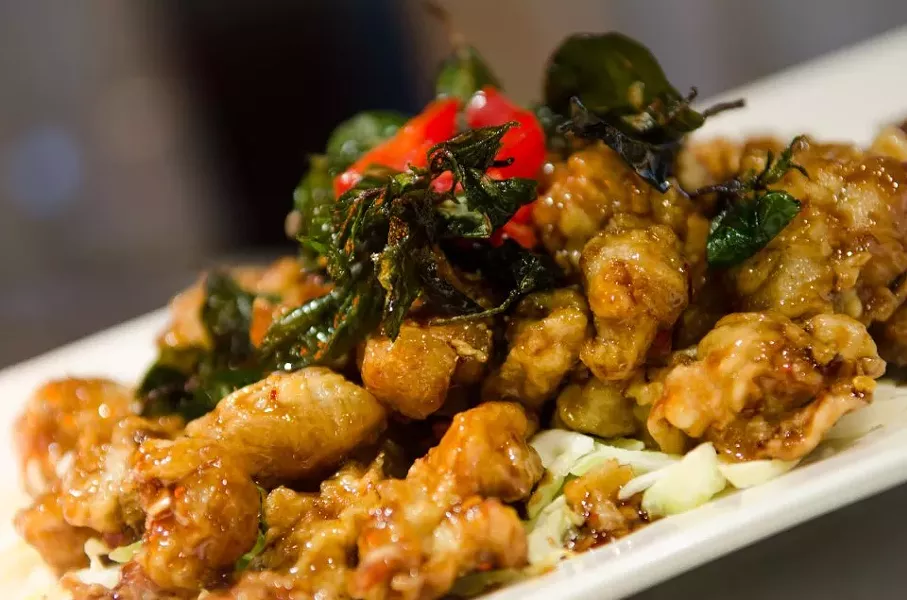 A solid pick for Thai in downtown Bend, where Asian flavors abound these days. With statues and art shipped directly from Thailand, this place also packs some ambience. Voted Best Asian Food 2017!
Beer, wine and a full bar serving a special cocktail of the day.
Specials:
• $5 house wine, $4.75 drafts, $4.50 wells and $5.50 cocktail of the day. $4-$8 appetizer menu including fresh rolls, fried spring rolls, crab wontons & Thai shrimp cakes.
Mon, Tues, Weds, Thurs, Fri, Sat, Sun, 2:30pm-6pm
Noi's Swimming Rama has been a standout in the past. Simple, yet elegant: Spinach softened by a quick sauté, coconut steamed rice, tender slabs of chicken and, a creamy, rich peanut sauce (although if you are a spicy freak, Noi's five-out-of-five spiciness will hardly curl your hair).