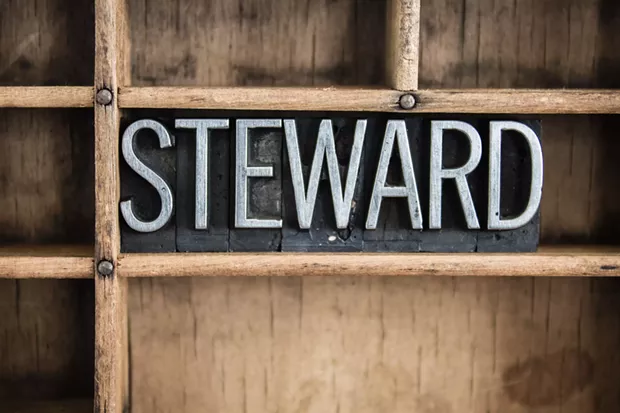 In a Bend area Visitors Survey conducted for summer 2017 by Visit Bend, 69 percent of tourists reported visiting Bend for outdoor recreation, leisure, sightseeing and brewery tourism.
Those surveyed were asked to comment on the question, "If you could change one thing about Bend, what would it be?" The most common responses involved dissatisfaction with increased traffic, unsustainable growth, poor signage, road infrastructure/conditions and a lack of diversity.
Many working in the outdoor and tourism industries are torn between wanting to share Bend's epic, recreationally suited panoramas with out-of-towners, and in so doing, grow their businesses. Equally, there's a desire to keep coveted river and trail stashes on the down-low.
So where can the two meet? The answer: stewardship. As defined by Merriam-Webster, stewardship is: "The conducting, supervising, or managing of something."
In the context of natural resources, land management agencies are doing this every day—attempting to balance the needs of the public against conservation and preservation theory.
It's clearer than ever that one agency or entity alone cannot unclog this artery. To awaken your inner Wonder Woman, we've collected some inspiring words from our city's Secret Superhero Society of Stewardship.


Submitted
Kolleen Miller, education director, Upper Deschutes Watershed Council
"Stewardship is both a verb and a noun. Stewardship is found in action and in a way of thinking about the world. In order to be a good steward of our river and all of our incredible natural resources, one considers their daily impact on the environment when they make choices about how to spend time in nature. Stewardship means adopting attitudes, behaviors and lifestyle choices that contribute to a healthy and sustainable environment."

—Kolleen Miller

Education Director, Upper Deschutes Watershed Council
Submitted
Sandy Visnack, executive director of Bend Endurance Academy
"Stewardship means to thoughtfully care for someone or something entrusted to you. At the Bend Endurance Academy, we thoughtfully care for the children and families we serve by providing quality climbing, cycling and Nordic programs, meaningful volunteer opportunities, and educational seminars for both youth and adults. Our coaches and staff set a positive example on how to treat one another and care of the fragile environment we share in Central Oregon."
— Sandy Visnack
Executive Director, Bend Endurance Academy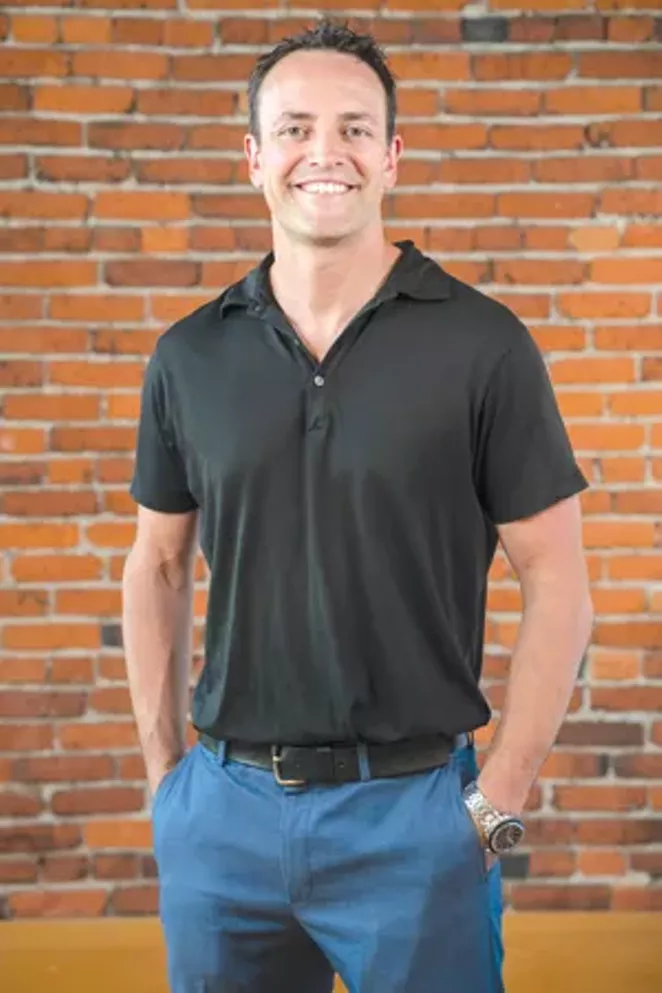 Submitted
Beau Eastes, digital content manager at Old Mill District
"Being good stewards is at the heart of who Old Mill District is as a company. It's why we created our Take Note Initiative that introduces reusable pints, compostable cups and the elimination of single-use plastic water bottles at the Les Schwab Amphitheater. It's why we support campaigns like the Enjoy Protect Respect project that encourages responsible river use. And it's why the Bend Brewfest gives money to nonprofits every year. We love this place. Where we live, where we work and where we play. Finding ways to give back is part of being a responsible and engaged community leader."
— Beau Eastes
Digital Content Manager, Old Mill District
Submitted
Dan McGarigle, owner of Pine Mountain Sports
"At Pine Mountain Sports we believe that the outdoor community has a greater responsibility to participate in and support the entire Central Oregon community. Not everyone who lives here is fortunate enough to enjoy our surroundings the way a lot of us do. Therefore, Pine Mountain Sports will continue to utilize our fans and combine our efforts to help combat hunger, clothing, access to health care and education and homelessness right here in our backyard. We, as outdoor enthusiasts, get so much while living here. It's also our job to give back."
—Dan McGarigle
Owner, Pine Mountain Sports
To share your perspectives or your recent efforts on social media, tag @SourceWeekly and include #stewardshipinbend.