Parrilla Grill - Westside

Source Weekly Pickup Locations

Featured Happy Hour

Image
Hours: Daily 11am-9pm
Specials:
• $5 margaritas, $20 pitchers, $3 pints, $2 imports, $4 glasses of wine.
Mon, Tues, Weds, Thurs, Fri, 4pm-5pm
Price: $-$$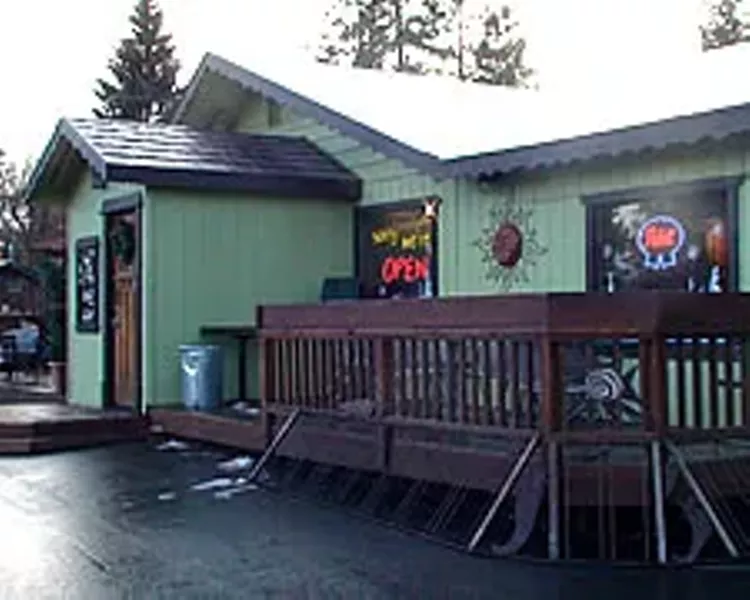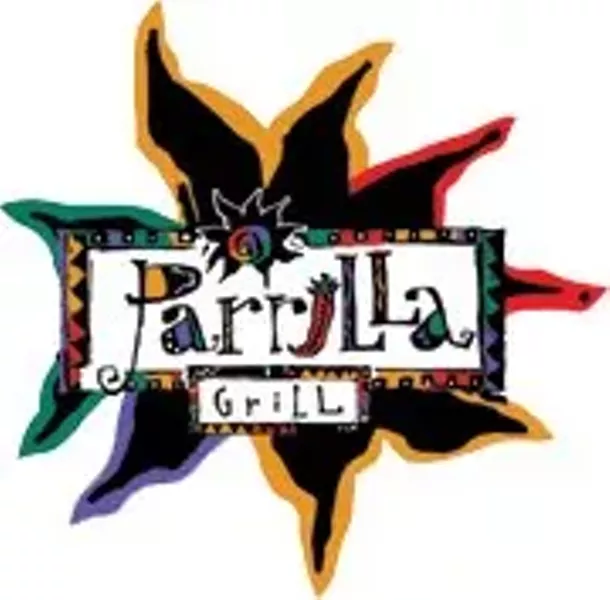 Copious amounts of vegetarian friendly burritos and wraps (or choose meat too!), and the fish tacos that made this place a Bend staple. This is the original location on Bend's west side. Voted Best Burrito 2017! Parrilla is a favorite après ski, lunch and just whenever-you're-hungry spot. AND $ 2 PBR tallboys!?
A Bend staple, Parrilla Grill is your refueling station for locals and travelers alike. With a huge variety of craft brews and margaritas and a menu full of delicious offerings you'll be planning your return as you walk out the door.
Specials:
• $5 margaritas, $20 pitchers, $3 pints, $2 imports, $4 glasses of wine.
Mon, Tues, Weds, Thurs, Fri, 4pm-5pm
2022 Takeout: 11am-8pm daily; summer hours: 11am-10pm daily. Takeout through in-house and curbside pickup. No delivery.