Pho Viet & Cafe

Featured Happy Hour

Image
Hours: Daily 11am-9pm
Specials:
• $1 off beer, $2 off wine.
Mon, Tues, Weds, Thurs, Fri, Sat, Sun, 3pm-5pm
Price: $$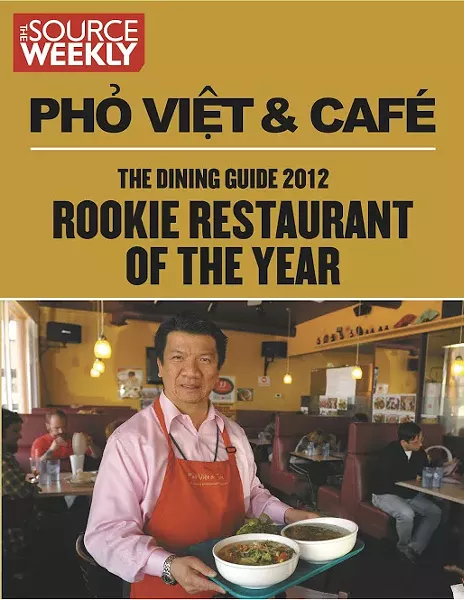 When you want pho— or any other Vietnamese noodle soup, for that matter, this spot is the top of my list! Usually humming with a lively crowd, Pho Viet has earned its reputation as a go-to for delicious noodles, rice and other delicious Vietnamese dishes.
While the focus here is on those beautiful Vietnamese dishes, you can also grab a beer or wine, or even a mangotini.
Specials:
• $1 off beer, $2 off wine.
Mon, Tues, Weds, Thurs, Fri, Sat, Sun, 3pm-5pm
The duo spices up their simple restaurant space with dishes with delicate, light but robust Vietnamese favorites such as lemongrass chicken, rice dishes, and vermicelli bowls.