PERS Plan Would Limit Tax Rebates, Affect School Retirement Benefits
Oregon Gov. Kate Brown has released her long-awaited plan to tackle the state's financially troubled public pension system.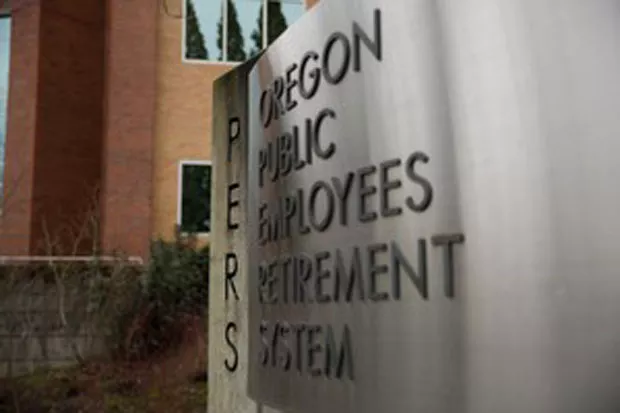 The governor's proposal, made public Friday, includes a long list of ideas to raise around $3.3 billion over the next 16 years to shield Oregon schools from most of the rate hikes facing Oregon public employers. State leaders are trying to dig their way out of a pension debt now estimated at nearly $27 billion.
The plan includes proposals that could affect taxpayers, the business community and the state's 70,000 school employees. Among other things, it calls for capping next year's "kicker" income tax rebate at $100 — a move that would divert up to $500 million from taxpayers into the PERS school rescue fund. —Jeff Mapes OPB
Full reservoir means favorable irrigation season
The snow and rain are filling the reservoirs, and the outlook for the irrigation season is good, however, they are now in flood control mode.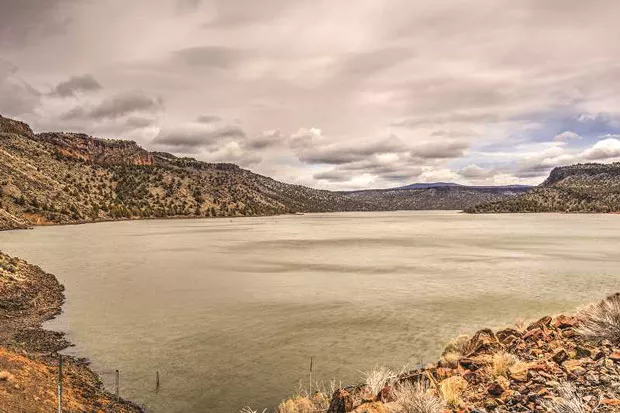 That's what Ochoco Irrigation District Manager Bruce Scanlon reports.
"With the rain and warmer weather, we have seen some significant filling of our reservoirs — especially Prineville," he said.
The Bureau of Reclamation has begun increasing the outflows from Bowman Dam in response to the increased inflows and significant snow pack. —Holly Scholz, Central Oregonian
Slave states? Political strife? Popular vote bill debate heats up
Debate about national elections reform on the Senate floor was hijacked Tuesday when Sen. Dennis Linthicum, R-Klamath Falls, brought up the political treatment of slaves in the 1700s.
After state Sens. James Manning, D-Eugene, and Lew Frederick, D-Portland, talked about the historical disenfranchisement black people experienced in part by a federal "three-fifths" compromise (which counted slaves as three-fifths of a person), Linthicum opined an unusual notion that the compromise was intended to limit the power of slave states, rather than bolster it.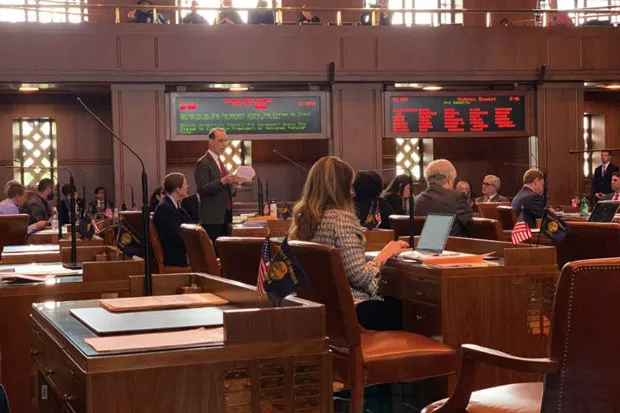 Oregon's Senate was voting April 9 on a bill that would add Oregon in a compact with other states to give their electoral college votes to the winner of the national popular vote. The idea is to ensure that a presidential candidate could not be elected while winning fewer votes than his or her competitor. — Aubrey Wieber Portland Tribune/Oregon Capital Bureau
Editor's Note: The Source Weekly is now a member of Oregon Public Broadcasting's news content sharing service, which includes dozens of publications statewide. Look for stories from other members in the "Regional" section of our daily newsletter, Cascades Reader (sign up at bendsource.com/newsletters). Link to the full versions of the stories featured below on our News page at bendsource.com.