Whatever the outcome of this race, voters can rest assured that whoever wins, they'll have a qualified, experienced educator taking the reins. Each of the three candidates is a former educator with extensive experience working in schools. Dr. Michael Way spent 33 years teaching math and computers at the secondary level, as well as teaching at the University of South Florida. Richard Asadoorian has been an elementary, middle and high school teacher and principal and served on the school board in Contra Costa., Calif. Melissa Barnes Dholakia is a former teacher, serves on the board of two California school districts, and runs a consulting business helping K-12 schools.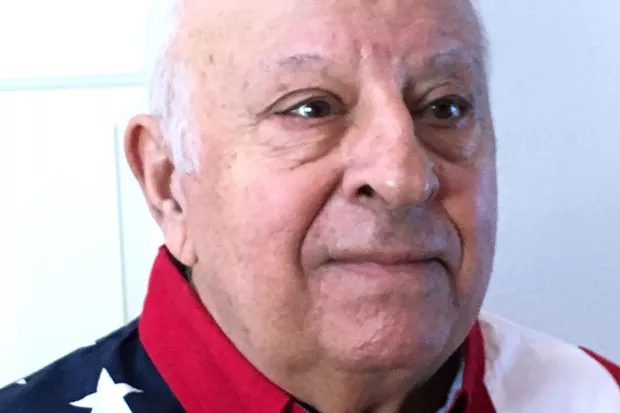 Each of these candidates will serve the Bend-La Pine board well, but among them, Asadoorian possesses a strength of conviction that can serve students, teachers, parents and the district well. When we asked each candidate to share their beliefs on some of the key issues, including vaccination requirements and the possibility of the school board adopting a climate change resolution, Asadoorian was resolute. Way and Barnes Dholakia shared his perspective that students should be vaccinated in order to attend public schools, but Barnes Dholakia seemed more likely to equivocate, in an apparent effort to appeal to a broader voter base. Similarly, Dholakia wavered on the climate change resolution, when it became clear students may ask the district to take action should a resolution pass.

During the last election, Bend was met with a number of candidates who aimed to be something for everyone. We want candidates who won't hedge when they're asked their beliefs on a particular topic. While Way offers a breadth of experience and champions extra-curricular activities that can help students find a sense of belonging, and Barnes Dholakia shows promise as a future elected, we believe Asadoorian is ready to lead right now. Vote Richard Asadoorian for Administrative School District No. 1, Zone 6 At Large.