After less than a year in business, the
French Market
is now closed. The restaurant opened in May 2017 in the former Riverside Market location on Riverside Blvd.
"The slow season is too slow for us to stay profitable," co-owner Phil Lipton told the Source Tuesday. "We met many friendly patrons. We thank them for their support and wish we could continue to refine our service and menus."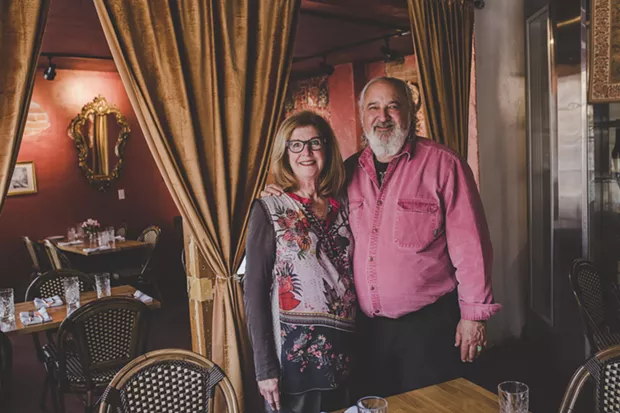 Tambi Lane
French Market owners Judy and Phil Lipton in the French-inspired dining room.