After a few years of legal recreational marijuana, a lot has changed. Tie-dye is still a thing—but it's definitely not the only uniform worn by the people consuming this plant.
Dudes in suits stroll into dispensaries to pick up treats for soccer moms. Retirees are turning to edibles and CBD topicals in droves. People are a lot more discerning about what they consume; they now know what terpenes are and how they affect the experience.
With all that evolution, we hit the snow-covered streets of downtown Bend to ask the people that one hard hitting question:
What is a stoner?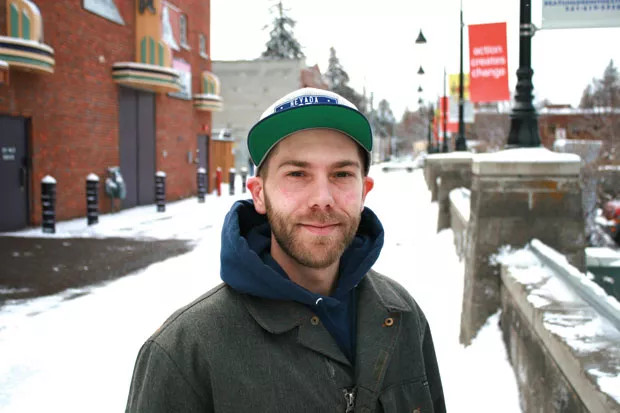 Isaac Biehl
Russ Lankin
Russ Lakin –
"I think a stoner would be someone who smokes a little toooo much and doesn't get sh*t done."
Joseph Ludwig – "Most people that live in Bend, and Oregon, in general."
Isaac Biehl
Josephy Ludwig.
Julie Moulton – "A stoner is somebody who smokes a lot of weed. Could be productive or not, I've met both. Somebody who smokes more weed than the average person. Red eyes – unless they know how to cover that. Maybe a little slower in dialogue, laughs a lot."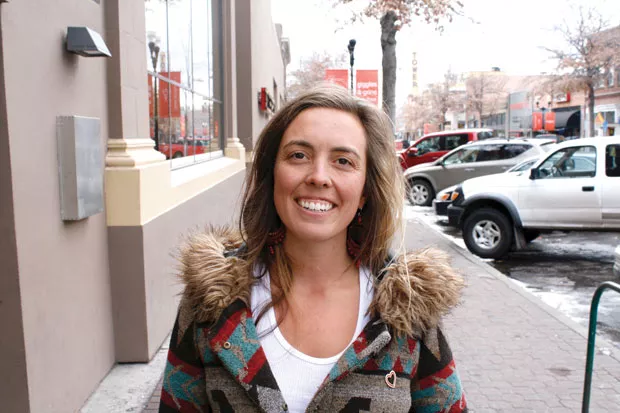 Isaac Biehl
Julie Moulton.
Noah Peterson – "A stoner is someone that smokes cannabis frequently... Someone that smokes regularly and is kind of into the industry. Sometimes wears funky clothing. That's the stereotypical stoner."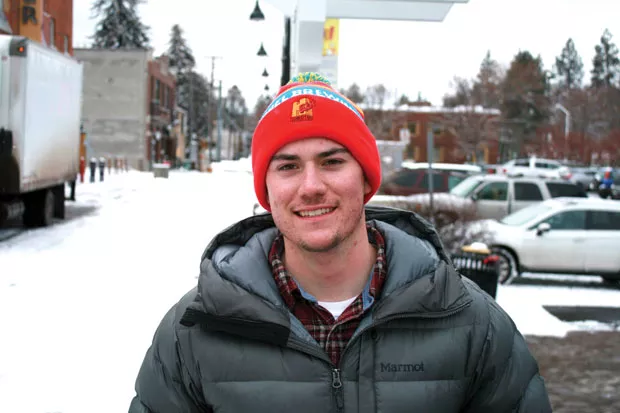 Isaac Biehl
Noah Peterson
Joey Cowen – "I guess somebody who's high all the time? Somebody who smokes in the morning, with the wake and bake. I wouldn't say it's a negative connotation. Just more forgetful than most."
Isaac Biehl
Joe Cowen.