The action sports media company, Teton Gravity Research, is marking its 25th anniversary this year—and with that, it's putting out a new film. "Make Believe" already screened once during a sold-out show at the Tower Theatre Oct. 3, but those who missed it have another chance Oct. 9.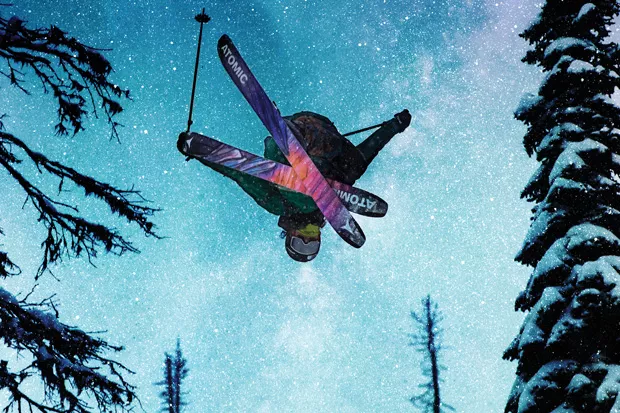 Courtesy Teton Gravity Research
The film celebrates the athletes who have "committed to a long relationship with the outdoors, the ones who have fallen deeply in love with the mountain life, the people who have chosen to live their lives in a particular way, from inception to reality, the ones who choose to make and believe in their dreams," according to the film's promoters. Among those featured in the film is Oregon freeskier Sammy Carlson.
"Make Believe" screening
Sat., Oct. 9, 6pm
Tower Theatre
835 NW Wall St., Bend
$15; $7 for ages 16 and under (plus venue fees)