The Astro Lounge

Featured Happy Hour

Image
Hours: 2pm-11pm daily
Specials:
• All food discounted during happy hour. $4 wells, $4 local drafts, $5 house wines, $8 signature martinis.
Mon, Tues, Weds, Thurs, Fri, Sat, Sun, 4pm-7pm
Price: $$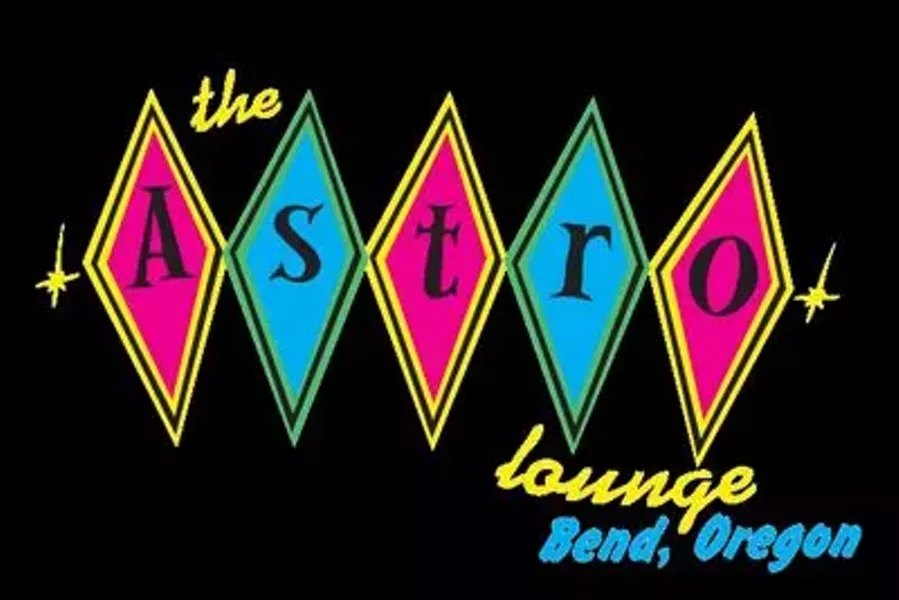 Defying its first impression of being just another watering hole, Astro currently offers a menu of fried food and premade sandwiches. This perennially popular bar appointed in hipster kitsch is ground zero for 20 and 30 somethings. One-of-a-kind house drinks that can come in gallon-sized martini glasses ready to share and a full menu served till the doors close. Delicious pizzas, sandwiches and small plates make for great casual dining in addition to social drinking.
Fun drinks, a bountiful happy hour and a prime downtown location.
Specials:
• All food discounted during happy hour. $4 wells, $4 local drafts, $5 house wines, $8 signature martinis.
Mon, Tues, Weds, Thurs, Fri, Sat, Sun, 4pm-7pm
2021 Takeout: No takeout or delivery available.