MATH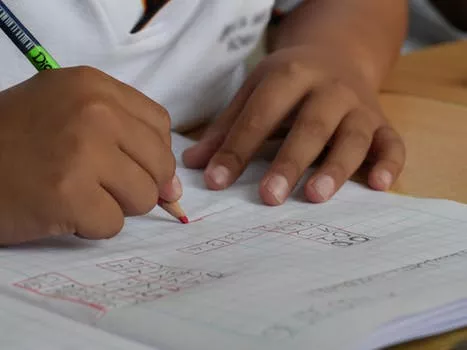 * Use purchases at stores and restaurants as teachable moments for kids: * Figure out cash needed for sale, tip, etc.
*Practice fractions by doubling a recipe or building something.
* Run a lemonade stand or help with a garage sale.
* Play card games- Multiplication Wars, Speed, Garbage
Play games- Zeus on the Loose, Yahtzee, Monopoly


Reading/Writing/Spelling


• Independent reading – 30min/day
• Join a summer reading program at the library.
• Listen to audiobooks in the car.
• Make a scavenger hunt.
• Madlibs
• Keep a summer journal.


History/Science
• Look online for simple science experiments to do at home.
• Ask kids science questions-What kind of rock is this? Why does the sun set earlier?
• Watch the History Channel.
• Watch movies with historical backgrounds.