Village Bar & Grill

Featured Happy Hour

Image
Hours: Sun-Thur: 11am-9pm, Fri-Sat: 11am-10pm
Specials:
• Drinks: $1 off cocktails, $4 micros, $2.50 domestics. Food: Happy Hour menu, $2 off hummus & chips, onion rings and baskets of fries.
Mon, Tues, Weds, Thurs, Fri, Sat, Sun, 3pm-6pm
Price: $$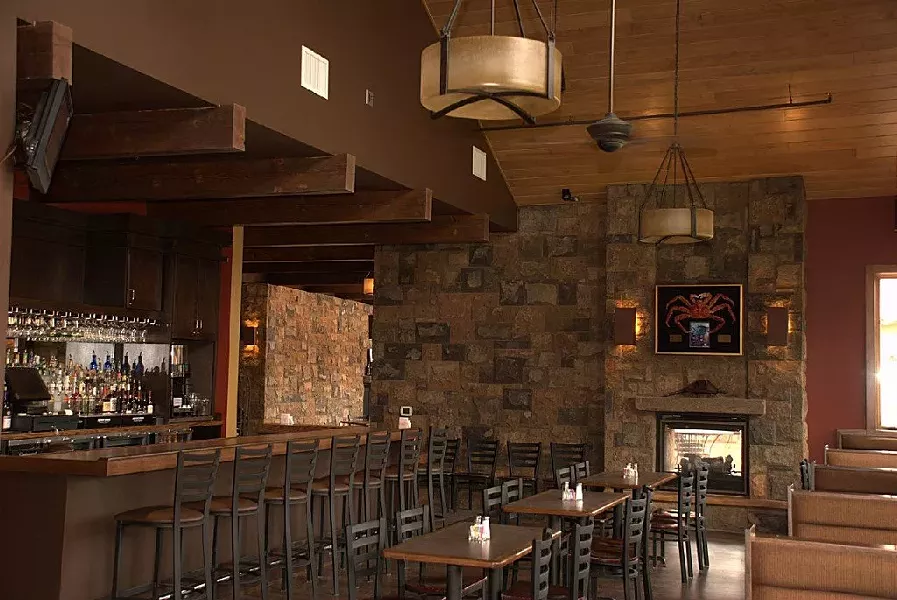 The atmosphere suggests yuppie after work dinner or lunch or maybe a few drinks with clients. Classy enough for business type, affordable enough for most with the ultimate pub-style menu.
One thing the restaurant isn't lacking is flat screen TVs and black and white photos of sports stars. Every wall and booth has one.
Specials:
• Drinks: $1 off cocktails, $4 micros, $2.50 domestics. Food: Happy Hour menu, $2 off hummus & chips, onion rings and baskets of fries.
Mon, Tues, Weds, Thurs, Fri, Sat, Sun, 3pm-6pm
Every kind of burger, sandwich, salad or pub-style pasta dish you can think of grace the menu, along with a few surprises.