Village Bar & Grill

Featured Happy Hour

Image
Hours: Daily 11-9pm.
Specials:
• Drinks: $1 off all drinks. Food: $2 off hummus & chips, onion rings and baskets of fries. $8 tavern burger, $4 chips & salsa
Mon, Tues, Weds, Thurs, Fri, Sat, Sun, 3pm-6pm
Price: $$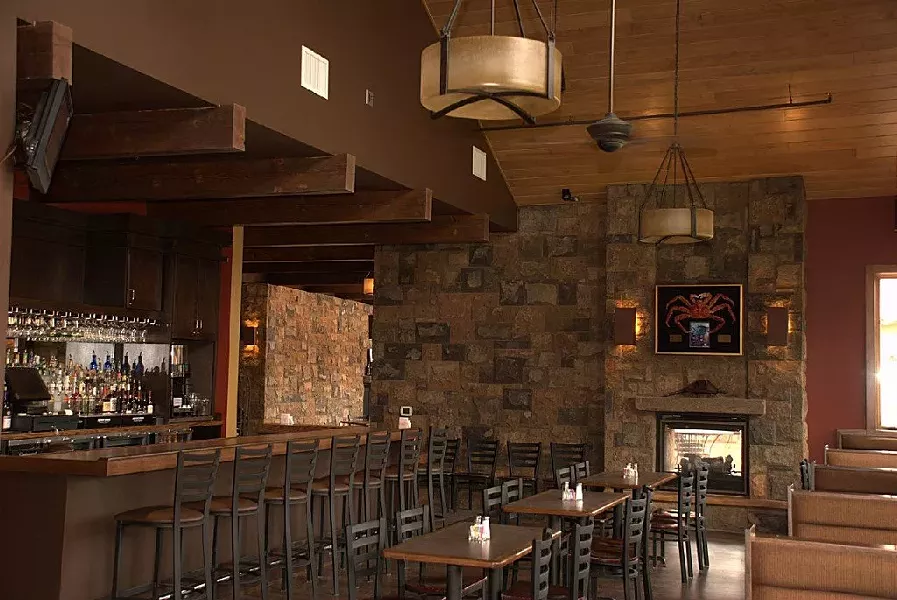 The atmosphere suggests yuppie after work dinner or lunch or maybe a few drinks with clients. Classy enough for business type, affordable enough for most with the ultimate pub-style menu. Every kind of burger, sandwich, salad or pub-style pasta dish you can think of grace the menu, along with a few surprises. Dine in and take out available.
One thing the restaurant isn't lacking is flat screen TVs and black and white photos of sports stars. Every wall and booth has one.
Specials:
• Drinks: $1 off all drinks. Food: $2 off hummus & chips, onion rings and baskets of fries. $8 tavern burger, $4 chips & salsa
Mon, Tues, Weds, Thurs, Fri, Sat, Sun, 3pm-6pm