You can camp and visit day-use areas in Oregon State Parks for free on June 2!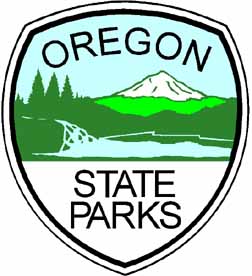 There will be a bunch of cool events all over the state to celebrate this special little day.
If you like disc golfing go to Milo McIver State Park near Estacada, or consider staying at Silver State Falls State Park and getting in on the 5k and youth development run.
For a complete list of things happening around the state visit the Oregon State Park website.
Most important thing to do if you want to get in on the action is make a campsite reservation.
You can do that by Reservations Northwest at 1-800-452-5687 before 5 p.m. on May 31. Or you can reserve online at the Oregon State Park website by clicking on the link highlighted in the last paragraph.
Approximately half of Oregon's 53 state park campgrounds take reservations, according to a news release from Oregon Parks and Recreation Department.