Voters have two solid choices in the Position 3 race for the Sisters school board. While both candidates have already served on the board, Jeff Smith is the incumbent. Stephen King told us he decided to run in this seat when it looked like no one else would—but then, Smith also added his name to the race.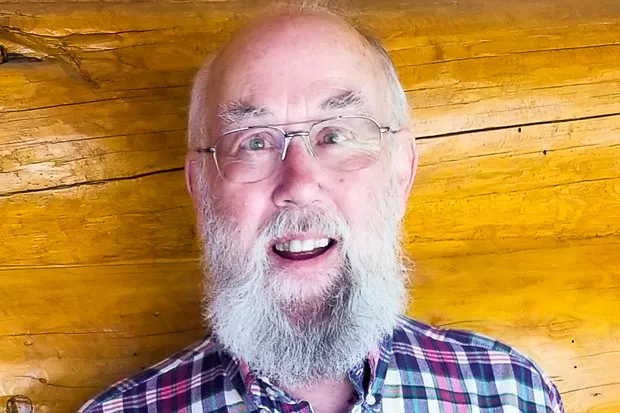 Smith is a lifelong educator who professes to have a "public service gene." He says his main goal is to create an environment where kids can be successful. King is the CEO of his own company, having worked in technology companies and startups. We appreciate King's desire for the Sisters School District to not just rest on the laurels of its high graduation rate, but to aim for students to reach their highest potential in whatever niche they're most interested in, and for students to possess critical thinking and creativity.



Still, it's because of each candidates' take on one main issue that we put our support toward Smith. Constituents in Sisters have indicated that keeping class sizes small is an important issue for them. King calls this a "fascination with class size"—indicating to us that he's less interested in listening to voters about what they want. Smith, on the other hand, told us class size is a priority for him.
Challenging the status quo is a quality we value—but at the same time, listening to the desires of voters is key. Vote Jeff Smith for Sisters School District Pos. 3.