T
he three candidates in the race for Oregon's 2nd Congressional District—which includes Central and Eastern Oregon—will face off in a televised debate on Oct. 5.
Democratic candidate
Jamie McLeod-Skinner
's campaign announced today that she will debate Republican incumbent, Rep.
Greg Walden
and Independent Party candidate
Mark Roberts
in a one-hour debate, to be broadcast live from the studios of Bend television station, KTVZ.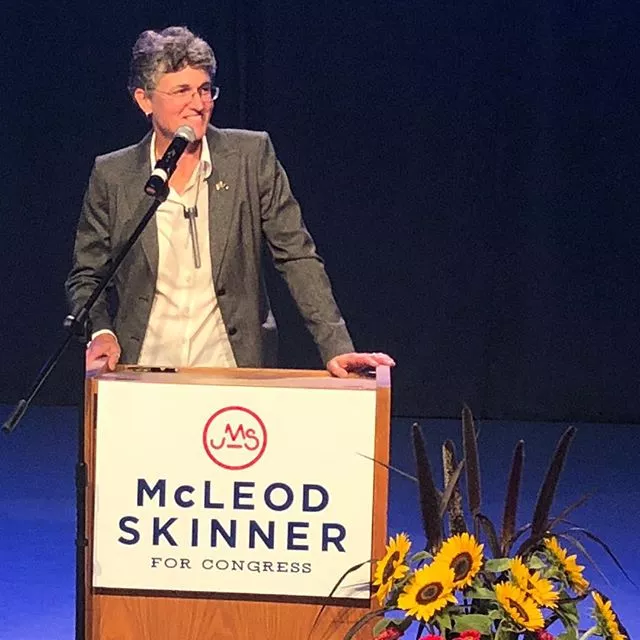 Jamie McLeod-Skinner
Jamie McLeod-Skinner is a former City Councilor with a law degree from the University of Oregon.
During the debate, the candidates will answer questions from local people. To contribute questions, viewers can visit
ktvz.com/share
.
House GOP Leader, Flickr
Greg Walden has served as a U.S. House representative since 1999. Before that, he was the owner of several radio stations.
"I invited my opponent two months ago to debate anywhere in our district," McLeod-Skinner said in a statement released today. "He still hasn't communicated with my campaign directly, and this will not be a traditional debate, but at least voters will get to see us exchange views."
The
East Oregonian
reported Sept. 19 that Walden had agreed to the debate.
"This debate will provide the venue for a robust conversation on these important subjects and more in a central location," Walden said in a statement published by the newspaper.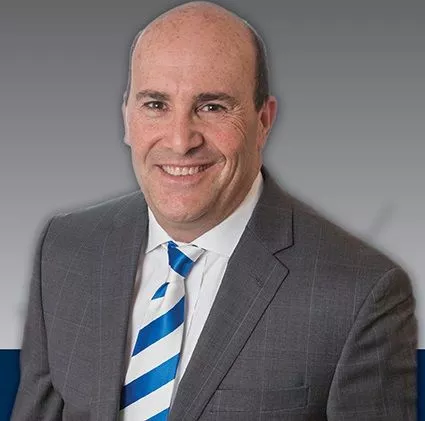 Submitted
Mark Roberts says on his website he is "self employed and between opportunities but I do have a regular job."
According to McLeod-Skinner's statement today, she had previously expressed concerns about doing a debate at KTVZ, because "executives of the host station's parent company donated money to Walden's campaign." However, the statement noted that issues surrounding "public accessibility, sourcing of questions, and time for candidate statements" have since been remedied.
The debate takes place at 7 pm Oct. 5, and can be seen live on broadcast
channel 21 i
n Central Oregon.