'T
was the weekend before Christmas, and all throughout Bend, no one was sleeping – not you nor your friends…
Here's what's ahead for the weekend.
Submitted
Catch Kaden Wadsworth at the Volcanic Theatre Club.


Kaden Wadsworth
An eclectic mix of jazz, hip-hop, and more – Wadsworth brings a lot to the stage that is definitely worth checking out. As a young and fresh talent, you really shouldn't miss out on the chance to see him perform before his waves get even bigger.
Sat., Dec. 22
7-9:30pm
Volcanic Theatre Club
$10 advance, $15 at door
bendticket.com


The Nightmare Before White Christmas Drag Show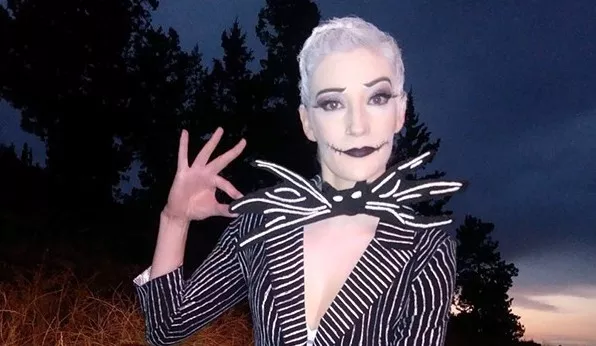 You've never seen Jack Skellington like this before. A twist on the classic Halloween/Christmas movie, The Queens of the High Desert are going bring it Saturday night at The Capitol.
Dec. 21-22
7:30-9:30pm
190 NW Oregon Ave., Bend
$15
bendticket.com

21+
Funzie Onesie Holiday Party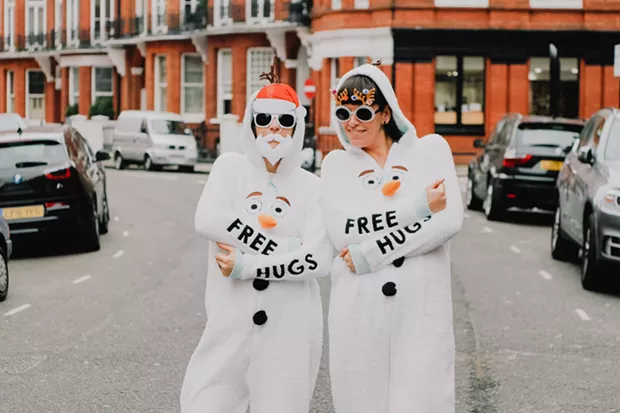 Photo by Toa Heftiba on Unsplash
Avid Cider Co. is throwing what most would consider a "top shelf" kind of holiday party. Come rocking your favorite onesie and jam out to DJ Esus. Plus – for every cider and beer purchased, Avid will donate $1 to Central Oregon Toys for Tots. There's no shame in partying for a good cause! And did I mention it's free?
Sat., Dec. 22
7:30-11:59pm
Avid Cider Co.
21+ FREE