I
t's that time of the week again – where you start to ask yourself, "what am I going to do this weekend?" Sometimes our brains don't have enough power left to even begin to think about making plans.
Well, that's where we come in. Here's a bit of what's going on the next few days that can help turn you into a proper Weekend Warrior.
Friday - No Man's Land Film Festival
Rob Dawson
Angela VanWiemmeesch doing what she does best!
Celebrating adventure and women! Presented by BendFilm, No Man's Land is all about supporting passion and gender equality. Famous ice climber Angela VanWiemeersch will be in attendance—a woman whose
climbing history
speaks for itself. Enjoy these great stories told through a female lens.
Fri., March 15. 7-10pm
Tower Theatre
835 NW Wall St., Bend
$15/
ticket here
Saturday - G. Love & Special Sauce and Langhorne Slim and The Law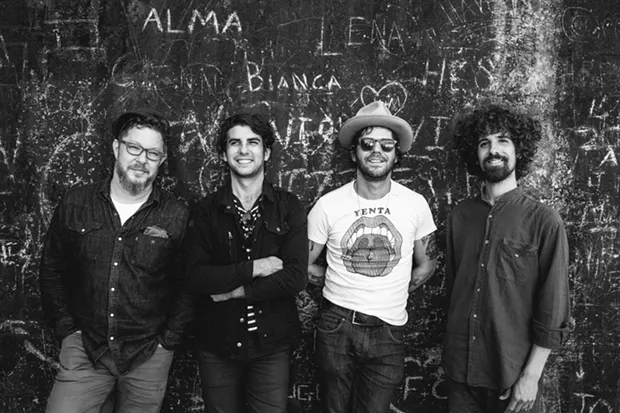 Submitted
Langhorne Slim and The Law
Two artists from Pennsylvania are bringing their well-respected talents to Bend. In part of
Mt. Bachelor's Subaru WinterFest
St. Patrick's Day party, this FREE night of live music is going to be one to remember. Even doctors (maybe) are advising this as being good for your health.
Sat., March 16. 5:30-9:30pm
Crow's Feet Commons
875 NW Brooks St., Bend
No cover
Sunday - Montana Fishing Film Fest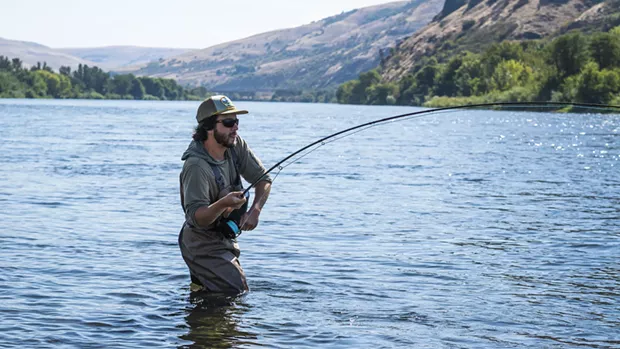 This festival
is the perfect way to immerse yourself into some of the best fly fishing in the U.S.! It will showcase the beauty that Montana holds and will also get fellow fishers excited for their next road trip.
Sun., March 17. 6:30-9:30pm
10 Barrel Brewing Co. Pub & Brewing Facility
62950 NE 18th St.. Bend
$15/
tickets