After months and months of home-based schooling and fractured in-class learning time, many families across Central Oregon are looking forward to this back-to-school season with more anticipation and excitement than ever. Along with gathering supplies and making sure there are shoes and clothes, the next question is, "What's for lunch?" If your family prefers packing your own lunches, here are a few ideas and tips to simplify the process while getting everyone involved and keeping it on the healthier side of things.
Planning ahead will make lunch packing a lot easier. To avoid the dreaded 'what's for lunch today' dilemma, first brainstorm (with the whole family) lunch ideas. Pick at least five or six favorite menus. Then make a lunch calendar. It doesn't have to be anything fancy or even a real calendar; in fact, something handmade by the kids could be the best thing of all. Once you have your lunch ideas and your calendar, sit down and start plugging in a lunch for each school day, rotating through your menus. Calendar at least one week in advance and if you're feeling especially productive, fill out a couple of weeks or even an entire month.
Refer to your calendar to make a grocery shopping list. The idea is to know what's going into the lunch boxes each day and preparing those lunch items ahead of time so that each person can open the fridge or the pantry, grab the items and pack their own lunch.
Including the children in the shopping and prepping of the lunch items is a great way to get the whole family involved and a way to keep lunch packing from being a burden on just one person, typically a parent.
Lunch Packing Tips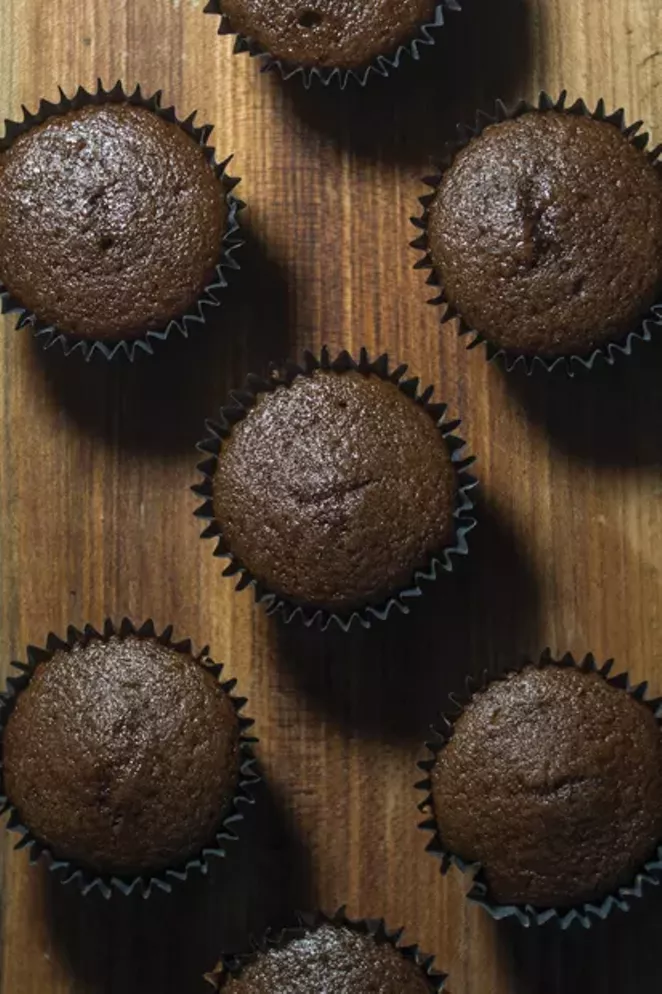 • Presentation is key! Sometimes just cutting a vegetable or fruit in a different way looks fun and inviting. For example, cut apples into rings instead of slices.
• Think of several 'main dishes' and then rotate those with a variety of other fruits, veggies, cheeses, etc.
• When you bake homemade cookies or muffins, make a batch of smaller sized ones to tuck into lunch boxes.
• The produce section is a great place to let the kids explore; let them choose their own apples, oranges, cucumbers, etc. to put into their lunches. Also encourage them to look for different fruits and vegetables that they have never tried before and take some home to sample.
• Make a lunch budget and have the kids keep track of spending as you shop for food. Learning the value of money and how to make choices within your budget is a valuable life skill and the kids can also hone their math skills as they shop.
• Consider buying in bulk things that you'll be using a lot of in your lunches.
• Buy fruits and vegetables in-season to get the best price and the best taste.
• Stay away from overly processed snacks; they're expensive and typically not as healthful as whole foods.
• Check out sustainable metal lunch boxes at planetbox.com and treehugger.com. Earthhero.com is another great site to find stainless steel containers, water bottles, silicone snack bags, bamboo utensils, etc.
Lunch Packing Menu Ideas
•
Lunch #1:
turkey & cheese roll ups, cherry tomatoes, grapes, blueberries, hummus, pita bread triangles, dark chocolate chips
• Lunch #2: almond/peanut butter & banana roll ups, kiwi slices, celery with cream cheese, berries, chocolate covered peanuts/raisins
• Lunch #3: cheese cubes, apple rounds, carrot sticks, grapes, tiny muffins
Get creative, have fun, and make lunch packing a family activity that everyone can enjoy.
Donna Britt is the creator of the Food.Life podcast. Find her at foodlifelove.com.