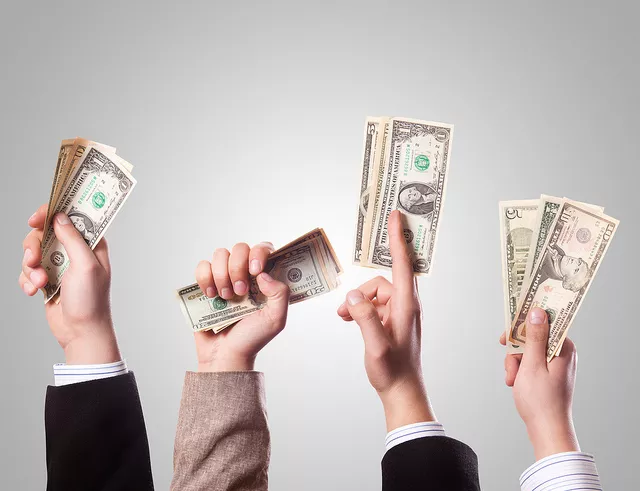 Photo courtesy of http://401kcalculator.org
These days when a home is priced correctly it's likely that it will sell quickly and that offers will be for full or above the asking price. This often worries sellers who are afraid they have priced their home too low or that they should wait for a higher offer. The reality of the rapid flurry of activity has been the efficiency of our MLS (Multiple Service Listing) system.
When a home is newly listed, the first days are crucial and momentum gains quickly during this period. New MLS listings show up on potential buyer search results, in agent search results and on many other websites that are fed by the system. In times of low inventory and high demand — as in our current market — it is highly likely for a seller to receive full price or above asking price offer on a home that is in good condition and correctly priced quite quickly.
Realtors have countless stories of sellers who decide not to take the first round of offers and who may hold out waiting for a higher price — which they never receive. Agents know a fair deal when they see it so will bypass the property when it is priced too high and steer the buyers elsewhere. In our current market, if a home is on the market too long, it is often because the price has been set too high. Even if it is lowered later, the momentum gained in those early days has oftentimes been lost and the listing can be stigmatized.
As a realtor, I have personally noticed that overpriced homes that have sat for more than two months are the ones where buyers submit offers for fair market price. It is natural to price things higher, expecting buyers to barter with the price point; even if your home is listed for the correct price, people will still try to get it for less.
Realtors typically prepare a comparative market analysis to show sellers the estimated value of their home based on recent sales in their area — a valuable resource for sellers. Often what sellers want is not realistic, so their homes do not sell despite the best marketing efforts. My advice is to hold steady to your price and it will sell.