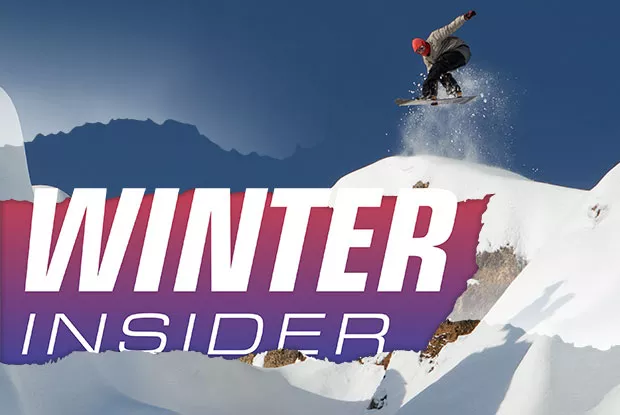 The sun is shining and the leaves are blowing—but if snow lovers have their way, any day now the flakes will fly in the low country as well as the mountains.
Let this Winter Insider issue be something like a rain dance, inviting the best parts of winter to get here, already.
Is this the year you finally go off-piste? Here are some guidelines to get you started: Backcountry 101


We Heart Hockey! A Source writer joins the "D" league and lives to tell about it.